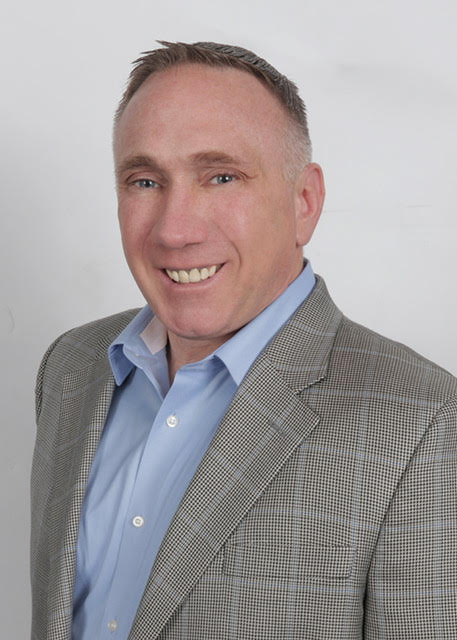 John Samsel Receives Person of the Year Award
John Samsel of Samsel & Associates Real Estate, located on Raritan Road in Clark, was awarded the Greater Westfield Chamber of Commerce (GWACC) 'Person of the Year Award' during its 75th Anniversary Award Gala held on April 30th. The event brought together business leaders, community members, and elected officials to honor the achievements of the Chamber and its members. In all, 180 were there to enjoy the evening.
John Samsel's entrepreneur career started in 1992 as a young 20-year-old owning a landscaping company. He and his friend created advertising flyers "College kids need work" and started handing them out. Within 2 short weeks they obtained over 30+ clients. Samsel and his partner sold their Landscaping business in 1994.
Moving on to his mid-twenties in 1997, he launched Yum Yum's hot dog and Italian ice truck. He and his father custom built the truck from a retired ambulance. With his grandfather, they operated out of Mottano Park in Elizabeth NJ complete with a delivery service. John sold Yum Yum's in 2000.
While working on the hot dog truck in 1999, he and his mom incorporated Metro Cigar & Internet lounge located Iselin NJ near the Metro Park Train Station. This cigar lounge was one of the first internet lounges. Samsel and his mom sold Metro Cigar & Lounge in 2006.
During his time at Metro Cigars in 2001, John also launched a real estate investment/construction company. That is when he and his partners started to invest in properties throughout NJ. It was in 2004 when he received his NJ Real Estate License.
By 2010 Samsel started consulting and building in 6 states for a restaurant franchise. It is during this time that he realized how important franchising is and could be if properly structured.
John continues to work in the real estate and construction industries. At the end of 2017 he opened Samsel & Associates Realty and in less than 2.5 years the office has grown to over 50 agents throughout NJ and continues to grow.
Between 2018 – 2022 John started acquiring and holding commercial & residential properties, building an extensive portfolio in Linden, Clark, Barnegat, and Sarasota, Florida. He is in the process of redeveloping parts of Raritan Road in Clark to create future passive income for himself and his family. John also saw a need for his brother and best friend to have extra income and that is where So Delicious Ice Cream, LLC has been born – coming to a street fair or festival near you in 2023!
A note from John: "Keep in mind with all great success comes great failures and I have had my fair share ranging from $10,000 to hundreds of thousands of dollars in losses but the thing I have never done is gave up. Persistence beats resistance."
GWACC (Greater Westfield Area Chamber of Commerce)
For over 75 years, the GWACC has been connecting commerce and community. The GWACC promotes the economic prosperity of businesses primarily in Clark, Fanwood, Garwood, Mountainside, Scotch Plains and Westfield. It is the largest association of businesses and nonprofits in our area. Members include business owners, professionals, managers and operators. Membership cultivates the opportunity to build relationships, partner, make referrals, increase business, attend networking sessions that support the community. For more information visit gwaccnj.com.