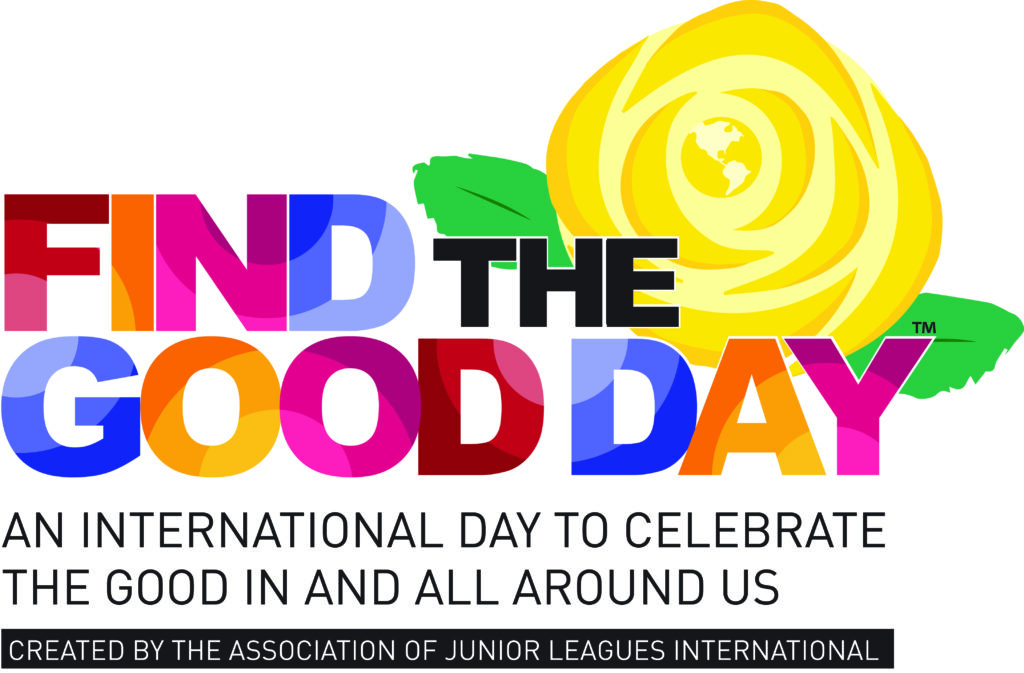 JLS Inaugural "Find the Good Day"
Junior League of Summit (JLS), a leading women's organization dedicated to making a positive impact in our communities, is thrilled to announce the celebration of the inaugural "Find the Good Day" on September 14th, 2023. This special day of unity and compassion aims to spread kindness, uplift others, and inspire positive change across Summit, Chatham, New Providence, Berkeley Heights and the surrounding area.
"Find the Good Day" is an opportunity for individuals, families, and organizations to come together as changemakers and create a ripple effect of positivity throughout our community. It is a day to reflect on the goodness within ourselves and find inspiration in the acts of kindness we've witnessed and participated in throughout the year.
JLS invites everyone to join in the festivities and make a difference on this significant day. Whether it's through acts of service, volunteer initiatives, or simply spreading positivity through kind gestures, every contribution has the power to create lasting change.
"As we approach 'Find the Good Day,' we are reminded of the profound impact we can have when we unite with hope and optimism," said Samantha Sheridan, Find the Good Day Chair. "Together, we can create a brighter, kinder world, one act of goodness at a time."
In the spirit of celebration, JLS encourages participants to take photos and share them on social media. Tag Junior League of Summit and use the hashtags #FindTheGoodDay to be featured on our platforms. Let's highlight the dedication, passion, and hard work that goes into spreading kindness and positivity.
Find the Good Day serves as a reminder that acts of goodness can happen every day, and together, we can make a lasting impact on the lives of many. Join us on September 14, 2023 and let's ignite a chain of positivity that echoes far beyond this special day.
We invite everyone to stop by The Junior League of Summit Thrift Shop located at 37 DeForest Avenue in Summit, on Sunday, September 10, 2023 between 10am – 12pm (right across from the Farmer's Market) to learn more and pick-up free stickers and coloring pages!
For more information about JLS and "Find the Good Day," please visit https://summit.jl.org/.  If you'd like to become a member and help us prepare for this day, please email communicationsvp@jlsummit.org.