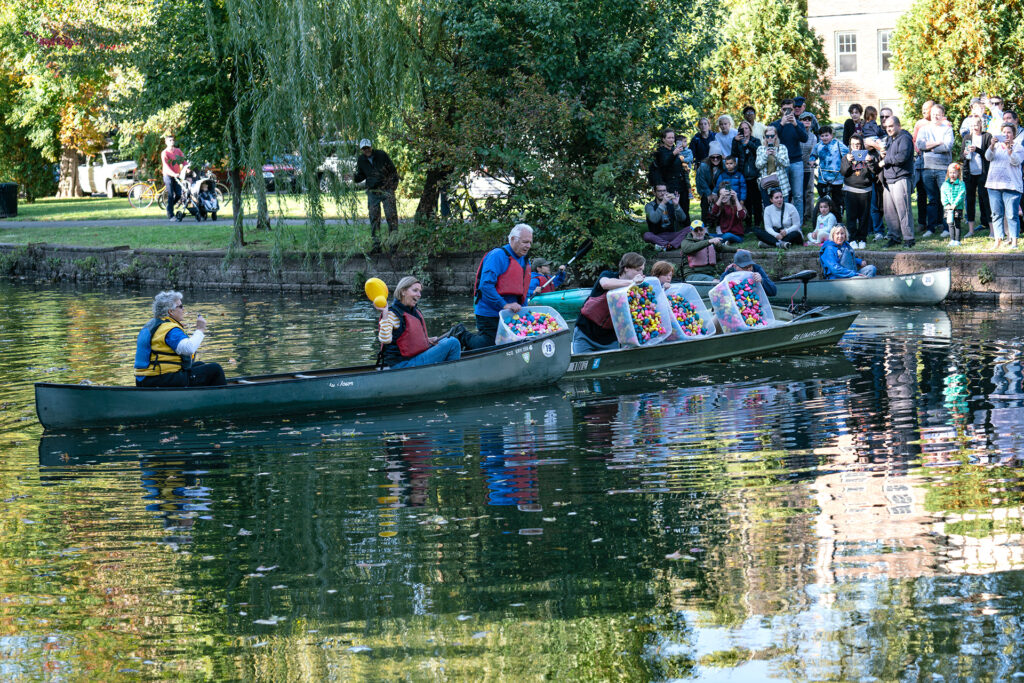 Duck Race a Success!
Hanson Park Conservancy's Annual Rubber Ducky Race was held on Sunday, October 9, at Sperry Park in Cranford, NJ. It was a beautiful sunny fall day and everyone in attendance had a wonderful time. We raised money that benefits programs and maintenance of Hanson Park, but the event is what makes Cranford unique and wonderful.
Hanson Park Conservancy would like to thank our sponsors and those who donated gifts. 
Platinum Sponsors: Cranford Chamber of Commerce (event co-host), Bridget Briant – Yoga to Go, Feder Insurance, PSE&G, Tera Inc, Cranford Jaycees, Andrew Cossa Landscaping Design LLC, Arnold's Pest Control, Jim and Julie Murphy, Cranford Rehab and Nursing Center.
Gold Sponsors: Martin Jewelers, A&W Chiropractic, Prunty & Curran for Cranford, Posner Accounting Solutions Inc, Green Thumb Garden Club, Keating Physical Therapy, Silver Sponsors, Dr. Michael Beams, The Rudnicki Family, The Pirozzoli Family, Cranford Vanilla Bean Creamery, Garretson Financial, Renaud DeAppolonio, LLC, Spencer Savings Bank, Springfield Park Manor Homeowners Association, Cranford Clay Courts Club, Knights of Columbus Cranford Council #6226.
Merchant Prize donors: Lori Talbot, HPC trustee, The Brian Andrews Family, Attack of the Baseball Cards, Breadsmith, Cranford Canoe Club, Periwinkles.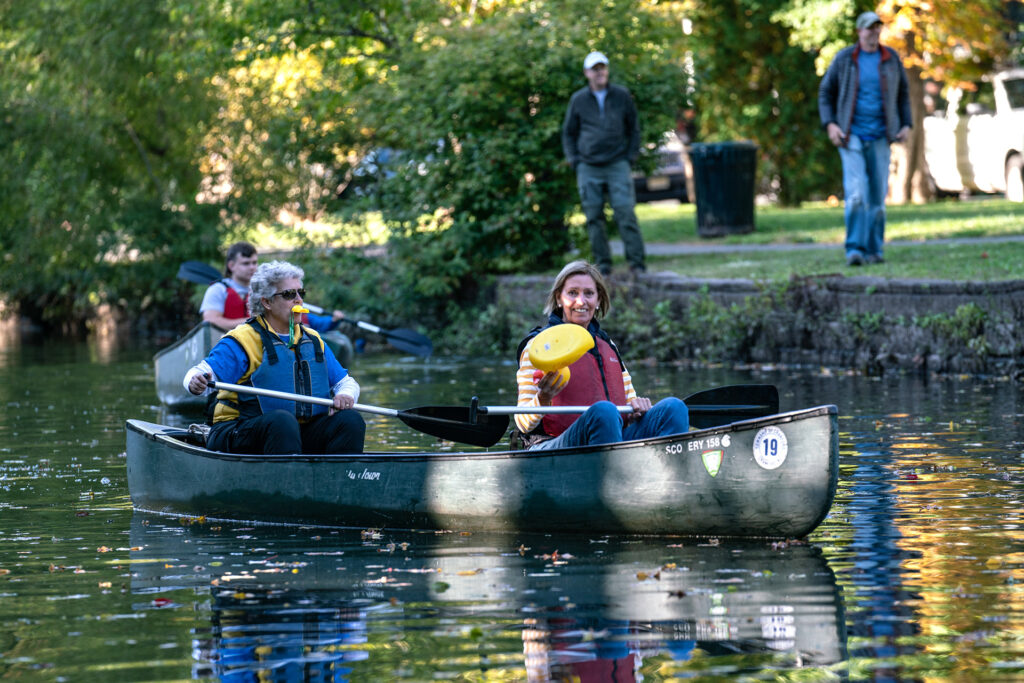 HPC wishes to thank all the volunteers who helped get us to race day and offered their time and sweat equity the day of the race: Union County Board of County Commissioners, Cranford Parks and Rec, Cranford Mayor Kathleen Prunty, Commissioner Mary O'Connor, Commissioner Brian Andrews, Troop 80 Boy Scouts, Weaver Printing, Kris and Katelyn Gamba, Bridget Briant, Lex Ottati, photographer, Walter Gallagher, Bernie Wagenblast, event MC, Cranford Fire Department Water Rescue team, Tom Hannen, Cranford DPW, Cranford Library, Ralph Circelli, Cranford Canoe Club, Elaine Moffett, Periwinkles, Linda Livelli and Robert Engelhardt, Mider Family, Hanson Park Conservancy Trustees, and Ellen McHenry, HPC President.