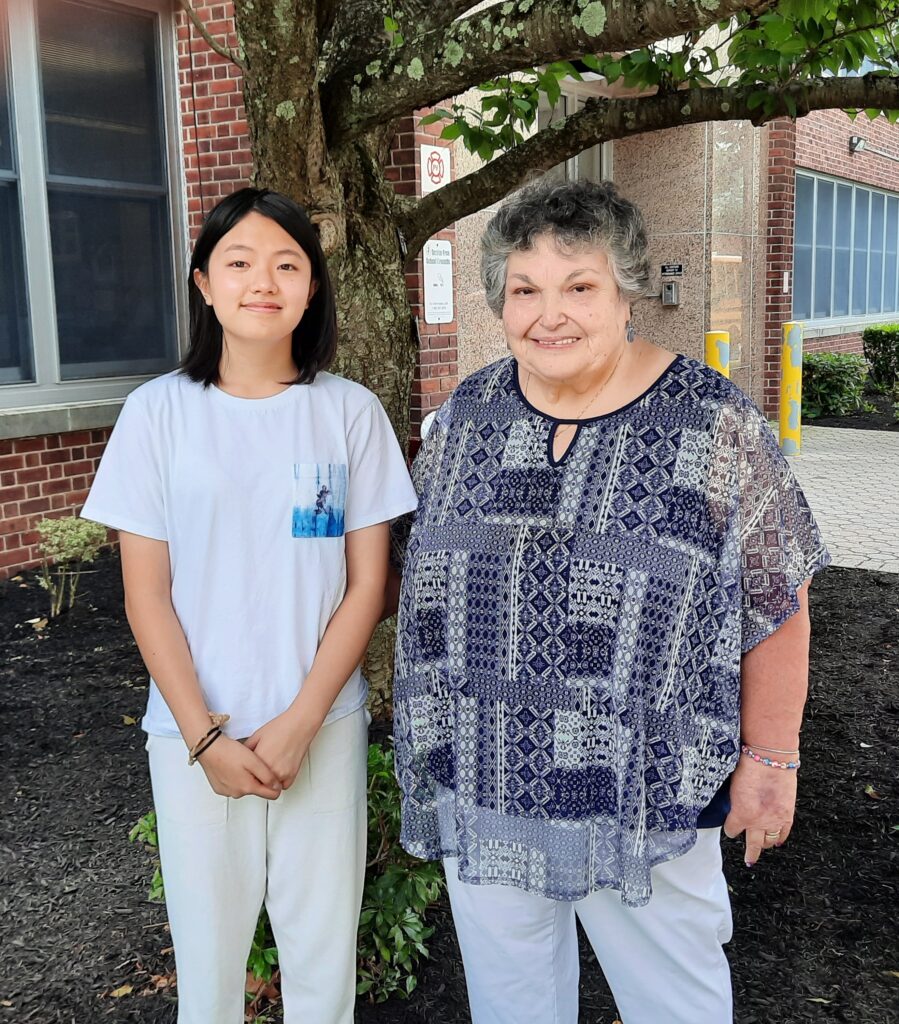 Helen Lu Receives Scholarship
The Woman's Club of Berkeley Heights is delighted to announce that Helen Lu is the 67th recipient of our $1,000 scholarship. Helen, who recently graduated from Governor Livingston High School, began attending UCLA this fall.
The Woman's Club of Berkeley Heights held 3 fundraisers this past year. In addition to the scholarship, all monies raised were donated to Berkeley Heights Public Library, Berkeley Heights Rescue Squid, St. Joseph Social Service Center in Elizabeth, the YWCA of Union County for their domestic violence shelter and programs, Silver Liming Foundation, Our House, Faith Lutheran Church, and Family Promise.
The Woman's Club of Berkeley Heights meets on the 3rd Tuesday of each month from September through June at 12 noon. Our September 20 meeting is a "Meet and Greet: Ice Cream Social" which will be held at Faith Lutheran Church located at 524 South Street, New Providence. If you are interested in joining us or would like more information about our club please call Phyllis McEnroe at 908-508-0440.
New members and their ideas are always welcome. Hope to see you in September!