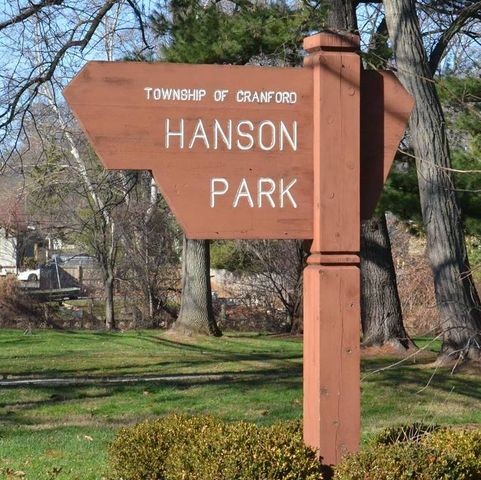 Hanson Park Conservancy
The 2023 membership campaign for Hanson Park Conservancy has commenced.
Hanson Park Conservancy is a non-profit organization begun in 2004 by a group of Cranford Citizens to support efforts to upgrade and maintain Hanson Park and to provide guidance and support to the preservation of the Cranford Canoe Club building, the last remaining Canoe Club.
The Conservancy continues to provide ongoing maintenance of the park. We have successfully partnered with schools, local community groups and others to provide financial and volunteer support for the park. We are pleased to announce that through the Jan Lilien Education Fund, made possible by donations in memory of the late Jan LiIien of Cranford, it will provide educational programs on sustainability and environmental awareness.
The Conservancy hosts the Annual Rubber Duck Race each year and is a co-Sponsor of the Annual Pumpkin Carve Out with Jersey Central Art Studio and the Cranford Jaycees.
Exciting programs and park features are being planned for 2023; please join us!
A 2023 membership form can be found on the Conservancy's website athansonparkconservancy.com.
For more information, check us out on Facebook or Instagram or email us atinfo@hansonparkconservancy.com.