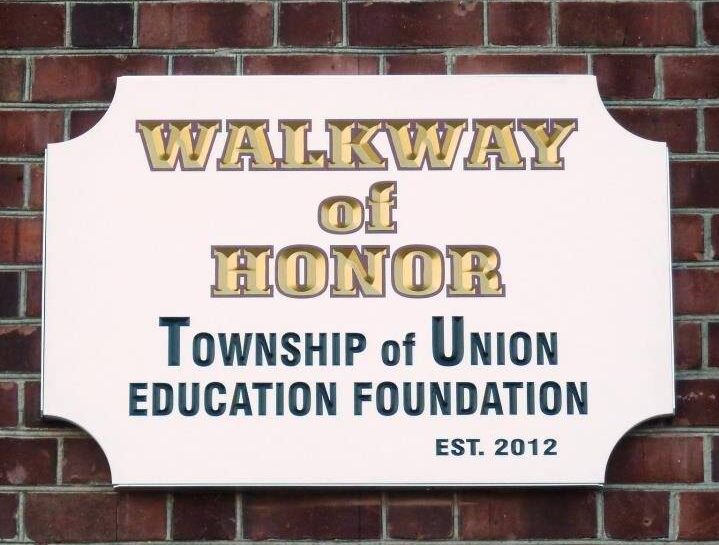 Grants Awarded for School Programming
Submitted by Susan Lipstein
The Township of Union Education Foundation is pleased to announce the most recent recipients of grants. These programs will be implemented during the school year of 2022-2023.
Jhalon Motley, Pre-K teacher at Hannah Caldwell School, has received a grant for her project, "Classroom Sensory Play." The students will use materials under the guidance and supervision of the teacher to build on their curiosity skills, learn problem solving techniques and develop creativity through daily sensory play.
Mary Ellen Patricco, fourth grade teacher at Connecticut Farms School, has received funding for the program "Igniting the Future." She will receive a one-year subscription to "Generation Genius" which brings school science and math standards to life through fun and educational videos, paired with activities, reading material and more.
Cara Moore and Maria Sibilia, fourth grade teachers at Livingston School will receive a subscription for each child to Scholastic Storyworks which provides the students opportunities to incorporate daily reading in nontraditional print and digital methods. In addition, as part of their "Reading for Fun" grant, they will receive funds to purchase "flexible seating" options so children will have some new and different opportunities to be able to change and control their learning environment in safe, enjoyable ways.
Ayako Moore, music teacher at Washington Elementary School, will receive a full set of World drumming instruments for use of all the students in the K-4 grade school. All students will have a chance to play and create rhythm patterns. The drums will allow for active and creative music making by all children.
Ingrid Soares, school counselor at Union High School, requested materials to use in a new club at the High School, "Fearlessly Girl," which will help young girls set goals, develop positive relationships with others and express emotions and feelings in a positive way.
Patricia Bridges, School trauma Counselor, has received funding to provide furnishings and other materials to be used in a designated space at Union High School for students to use, in conjunction with school counselors, in times of traumatic loss, heightened emotional stress and recovery form post-pandemic challenges.
The Township of Union Education Foundation is a non-profit 501 (c) (3) charitable organization whose mission is to raise funds for teachers for creative and innovative educational programs for children in our public schools. More information can be found attuef.org and by calling 908-851-9869.