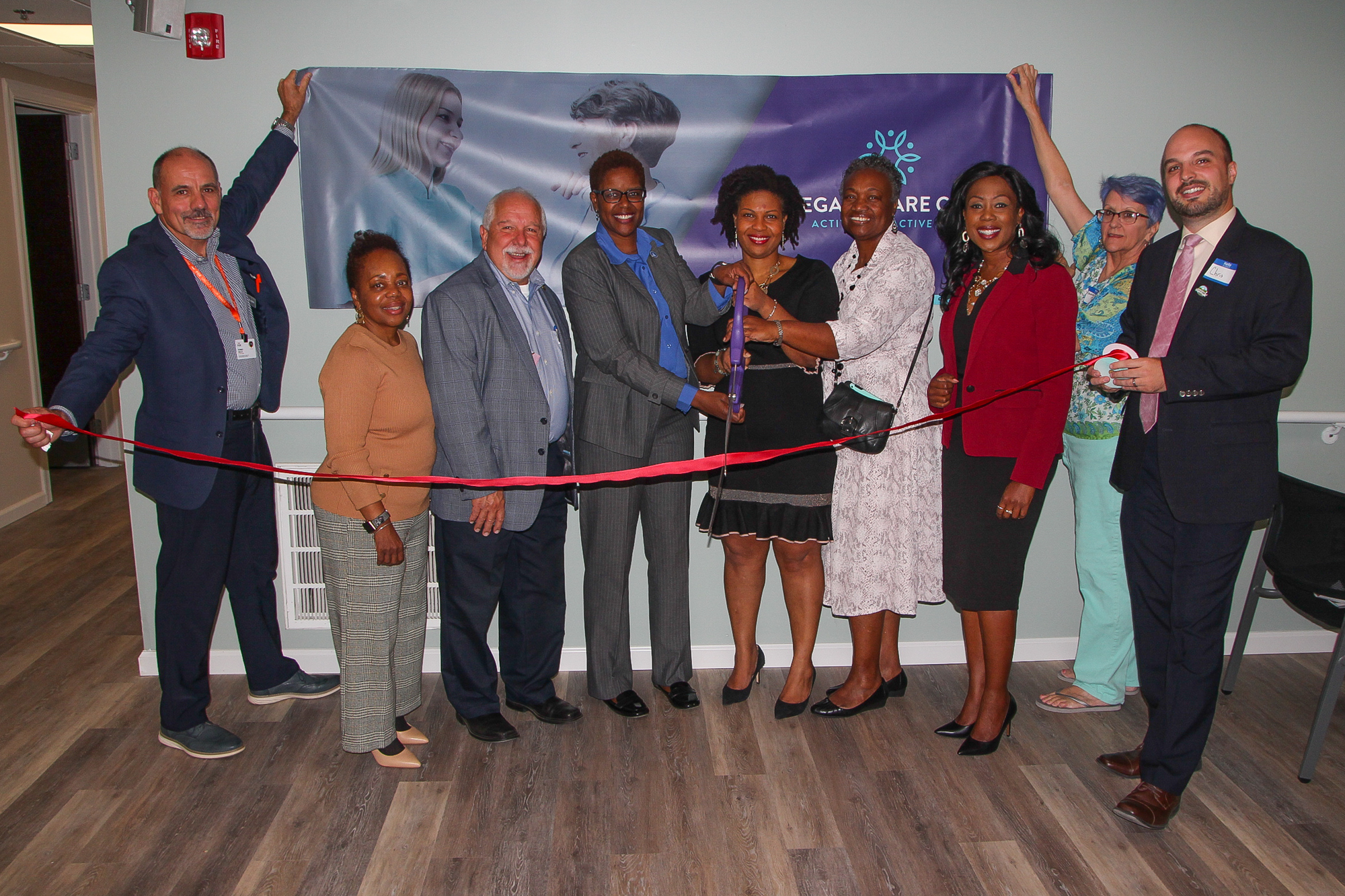 Legacy Care Club's Grand Opening
Legacy Care Club, a private, membership-based social adult day facility opened its doors on October 15th, 2019, able to serve clients in the early stages of Alzheimer's. Based in North Plainfield, NJ, Legacy Care Club is the vision of a Mother/Daughter duo, Maxine Willoughby and Jodyann Blagrove, with over 30 combined years of experience working within healthcare and the aging population.
Legacy Care Club will be a memory care social day club for adults and seniors, with a diagnosis of dementia, to provide daily activities that are mentally stimulating and fun. Activities include exercise, arts and crafts, trivia, computer lessons and weekly outings. The club will also provide concierge services that consist of a hair salon, occupational and physical therapy.
For more information, please contact 908-540-0500, or visit legacycareclub.com. The Club is located at 130 US-22 in North Plainfield, NJ and will be open Monday- Friday 8 a.m. – 6 p.m. and Saturdays 9 a.m. – 2 p.m.