Governor Livingston Prom Fashion Show 2020
Submitted by Shana Hopeck
On Wednesday February 26, 2020, Governor Livingston held its annual Prom Fashion Show with much success. The event is a collaboration between the Class of 2020 Student Council and the PTO Project Graduation Committee. The event showcased prom fashions modeled by 33 senior students. Over 250 people attended the high energy event. In addition to the main event, there was also a popular basket raffle.
The Prom Fashion Show raised over $4,400 to off-set costs for the Senior Prom and the 2020 Project Graduation program. Project Graduation is a drug and substance-free event for the students immediately following commencement.
The Prom Fashion Show Committee would like to thank all of the volunteers, students, faculty, administrators and staff who made the night run so smoothly. We especially want to thank the sponsors who provided the fashions, hair and make up and food for the models: Adams Fine Clothing & Tuxedos in New Providence, David's Bridal in Watchung, Lord & Taylor at Livingston Mall, Renew Salon, M. Crescimbeni Hair & Makeup Artistry, Sublime Salon, Feathers II, Hair by Corinne, Mary Kay– Stephanie Skidmore, Clemente's Pizzeria, Stop & Shop and Delicious Heights. Limos were on display from DJs Limousine for all to preview and take pictures.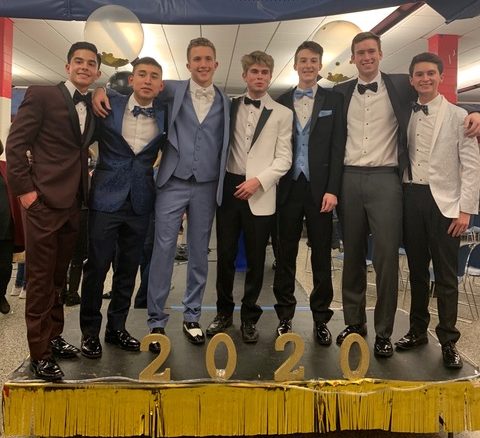 Thank you to all of the families and local businesses who donated to the basket raffle. Without your generosity it would not have been so successful!
Ashimoto Essential Beauty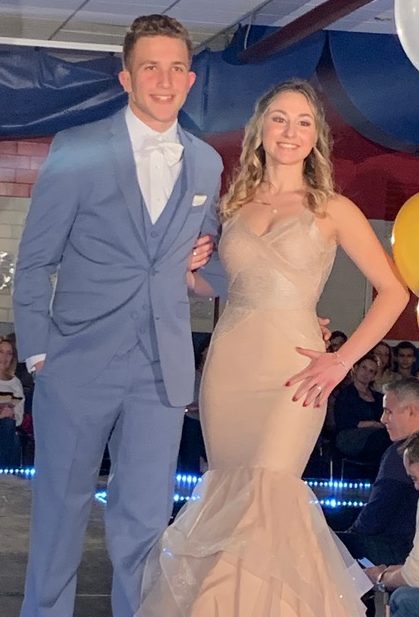 Andre Family
Balmann Family
Befeler Family
Bigelow Family
Calichman Family
Ciccimarra Family
Cassu Family
Cook Family
Curtis Family
De Marco Family
De Zagon Family
Di Norscio Family
Di Nunzio Family
Duswalt Family
English Family
Fabio Family
Filiaci Family
Fit Forever
Freer Family
Friedman Family
Gioia Family
Grimes Family
Hilltop Players
Isola Family
Katz Family
Kelly Family
Kiesewetter Family
Kwan Family
Lawrence Family
Lloyd Family
Maguire Family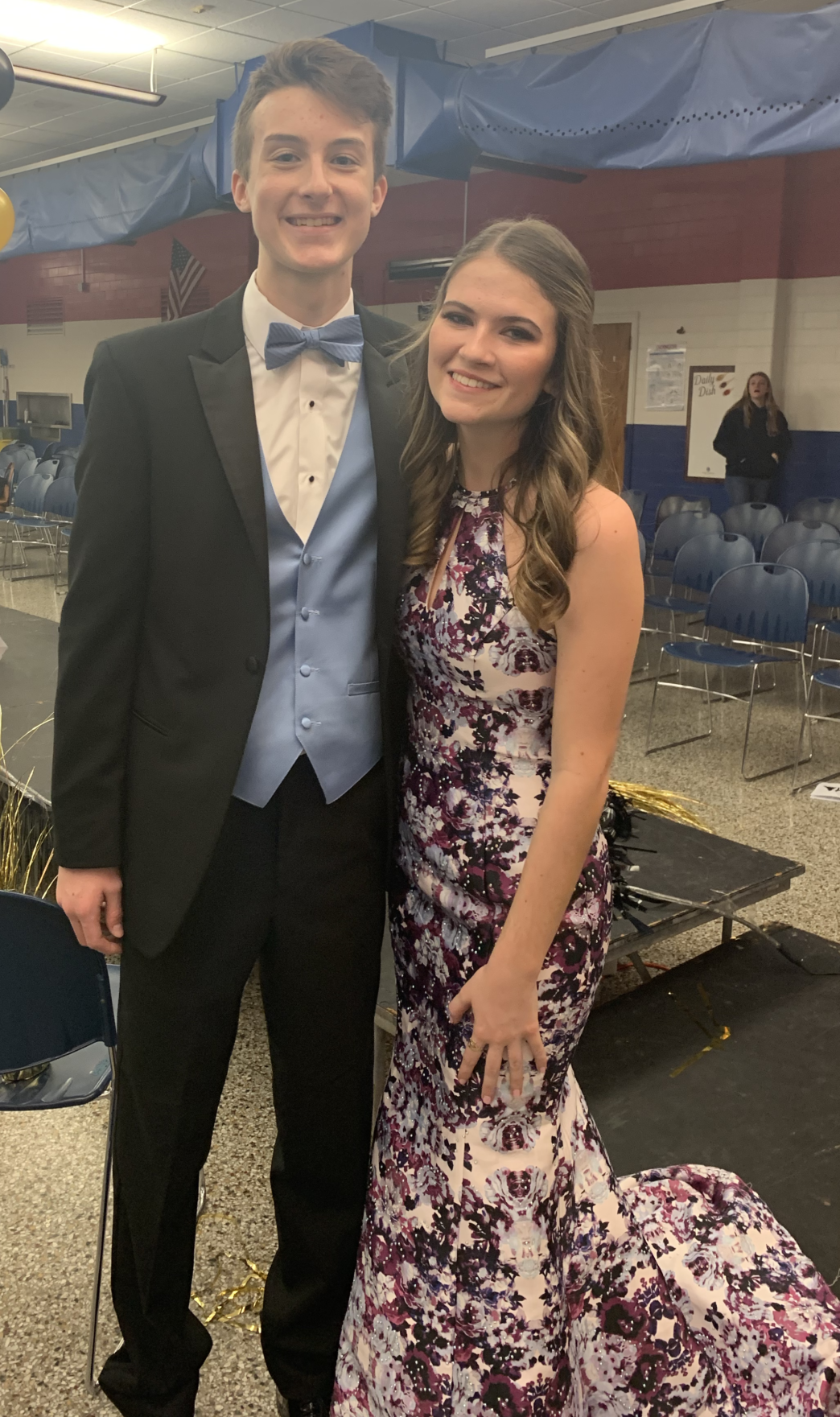 Malave Family
Manieri Family
Marino Family
McConekey Family
McCulloch Family
Milano Family
Milburn Florist
Monaghan Family
Montero Family
Moriak Family
Napoli Family
Pellegrini Family
Pergola Family
Piccininni Family
Polimeni Family
Polizzi Family
Post Smith Family
Probst Family
Proctor Family
Proper Family
Provel Family
Pupo Family
Quinn Family
Raimi Family
Roland Family
Roth Family
Rouse Family
Ruban Family
Schwartz Family
Senkarik Family
Short Hills Custom
Sieczka Family
Silva Family
Skinner Family
Stapleton Family
Verschleiser Family
Wargaski Family
Woods Family
Zuzovsky Family