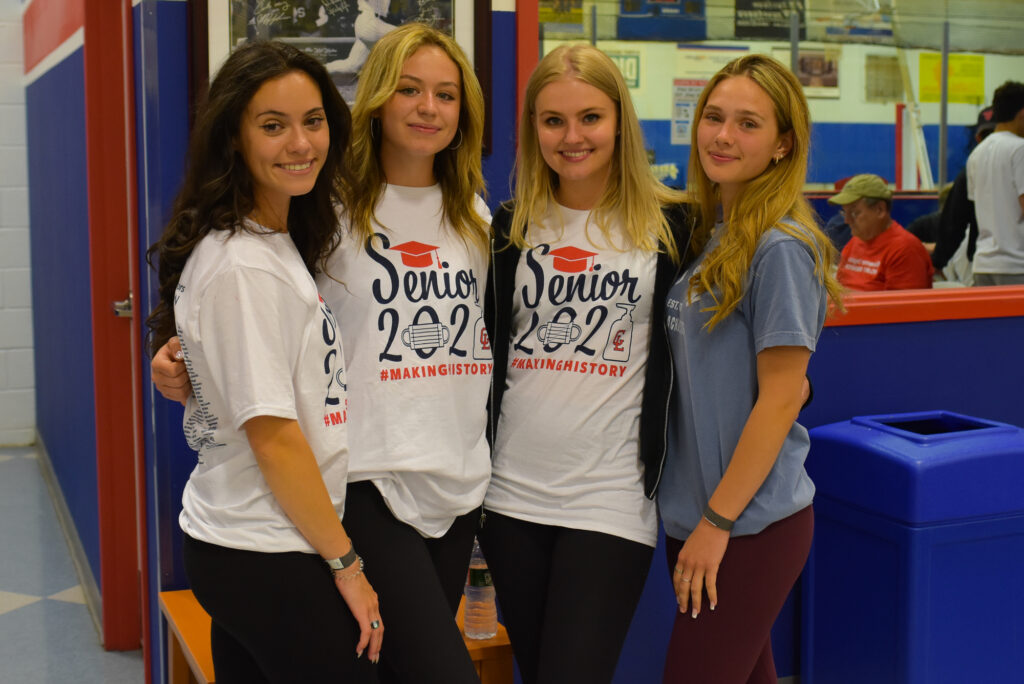 Governor Livingston Class of 2021
Governor Livingston's Class of 2021 held their Project Graduation on June 16th, at the Branchburg Sports Complex. The graduates were able to come together for a night of fun filled games, sports, and activities to celebrate their achievement.
Activities ranging from basketball, an assortment of casino games, an arcade, and a pair of fortune tellers were available to choose from. There were also stations set up for portraits, caricatures, and temporary tattoos.
Project Graduation is an all-night, alcohol and drug-free celebration for graduating seniors and a tradition at Governor Livingston since 1989. This years event was made possible thanks to the coordination of Jeanie Ruban, the parent chaperones, police officers Yasinksi and Rodriguez, and the volunteers from the Mountainside Rescue Squad.
Congratulations to the Class of 2021!