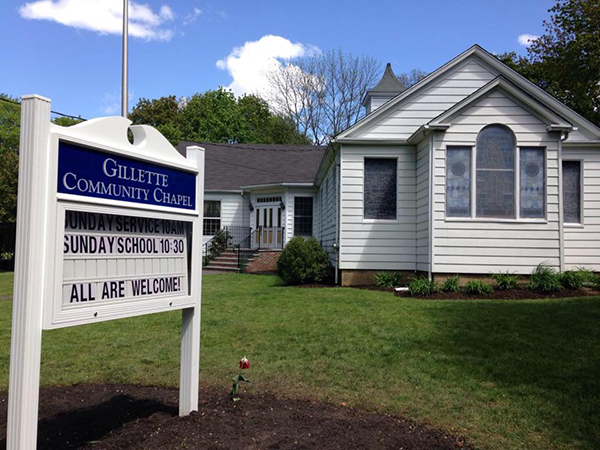 Gillette Chapel Flea Market, September 14th
The Gillette Chapel will be holding a Flea Market on Saturday, September 14, 2019, from 9 a.m. to 3 p.m. (indoors, rain or shine). There will be something for everyone, including household items, antiques and collectables, bedding and linens, holiday decorations, furniture, glassware, electronics, games and toys, DVDs, CDs, books, and clothing.
The Gillette Community Chapel is located at 123 Summit Avenue Gillette, NJ (corner of Lackawanna Blvd). Reach by phone at 908-647-2573, visit online at gillettechapel.com, or like us on Facebook!