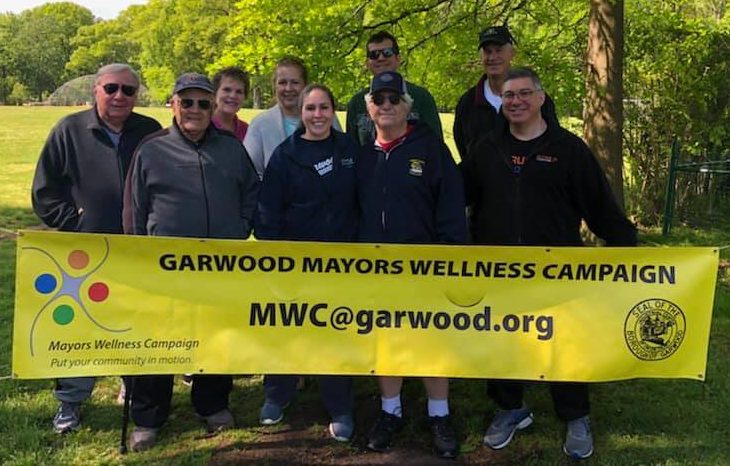 3K Walk – September 18
Through this past difficult year and several months, we all have accepted changes both personal and professional. But one thing has not changed and that is our commitment to stay physically and mentally healthy. That being said, all families and friends of Garwood are invited to join Mayor Sara Todisco and your neighbors for the Garwood Mayors Wellness Campaign 3K Walk to be held on Saturday, September 18, 2021, at 9:00 a.m. at the beautiful Garwood Recreation Center at the end of Myrtle Ave. The walk will follow the guidelines of the 6-foot separation for social distancing and the wearing of masks.
Studies that have been completed by the Centers for Disease Control and Prevention have indicated that regular physical activity can benefit our health in numerous ways. Health benefits from being physically active include improved brain health, weight management, reduced risk of cardiovascular disease, reduced risk of type 2 diabetes, and prevention of types of cancers. These benefits can increase the chances of living a longer healthy life. Regardless of age, ethnicity, ability, shape, or size, everyone can experience the health benefits of physical activity. All participants are welcome regardless of age or ability.