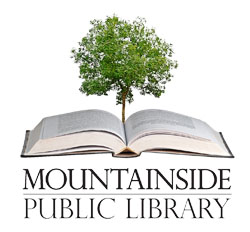 April Zoom Programs 
The Friends of the Mountainside Library will present the following Zoom programs:
Saturday, April 10, 2-3 p.m. – "Simplify Weekly Meal Planning" by Vanessa Young, Founder of Thirsty Radish
Tuesday, April 13, 7-8 p.m. – "Gap Year Solutions" by Katherine Stievater. Are you considering a Gap Year for Fall 2021 and wondering if this is still possible? How to plan a Gap semester and the deferral process
To register for these programs email info@mountainsidelibrary.org or call 908-233-0115.