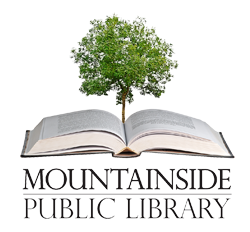 Friends of the Mountainside Library Spring Book Sale
The Friends of the Mountainside Library will hold its Spring Book Sale on Thursday, March 12 from 7-8:30 p.m., Friday, March 13 and Saturday, March 14 from 10-4:30 p.m., and our popular bag day (including a special treat) on Monday, March 16 from 10-4:30 pm.
Donations of gently used LP records, hardcover and paperback books will be accepted beginning Saturday, March 7, and on March 9, 10 and 11, during library hours. We cannot accept yellowed, damaged or moldy books, record albums, reference books or dictionaries. The donation of any of these items will cost the Friends money for the disposal of the same.
All monies raised will be used to enhance your library programs and collections. For further information call the library, which is located at Constitution Plaza, at 908-233-7653.
Check our Events Calendar for More Local Events