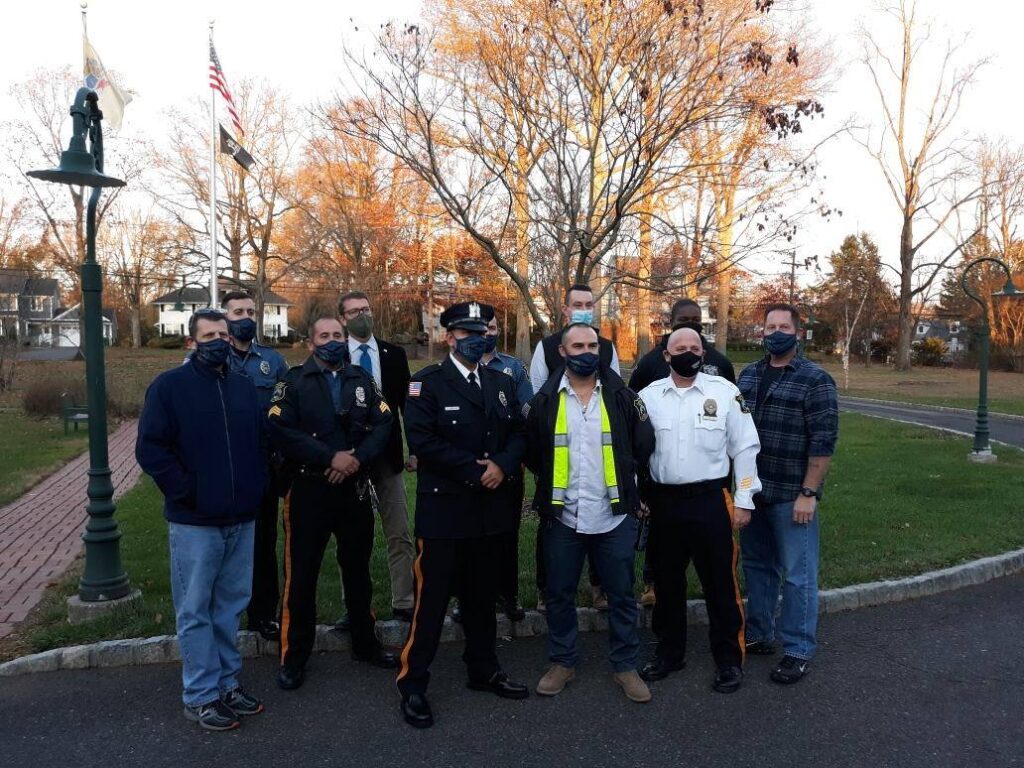 Carlos Gonzalez, Jr newest member of the Fanwood PD
On November 18th, Officer Carlos Gonzalez, Jr. was sworn into the Fanwood Police Department standing alongside his family members, by Mayor Colleen Mahr and members of Fanwood Borough Council.
If you see Officer Gonzalez on the road please take a minute to say hi and welcome him to our great town. Carlos is a decorated six-year veteran of the Newark Police Department. Officer Gonzalez has a Criminal Justice degree from Kean University. He is a local resident and is bilingual.
Follow Fanwood Police Department on Facebook.