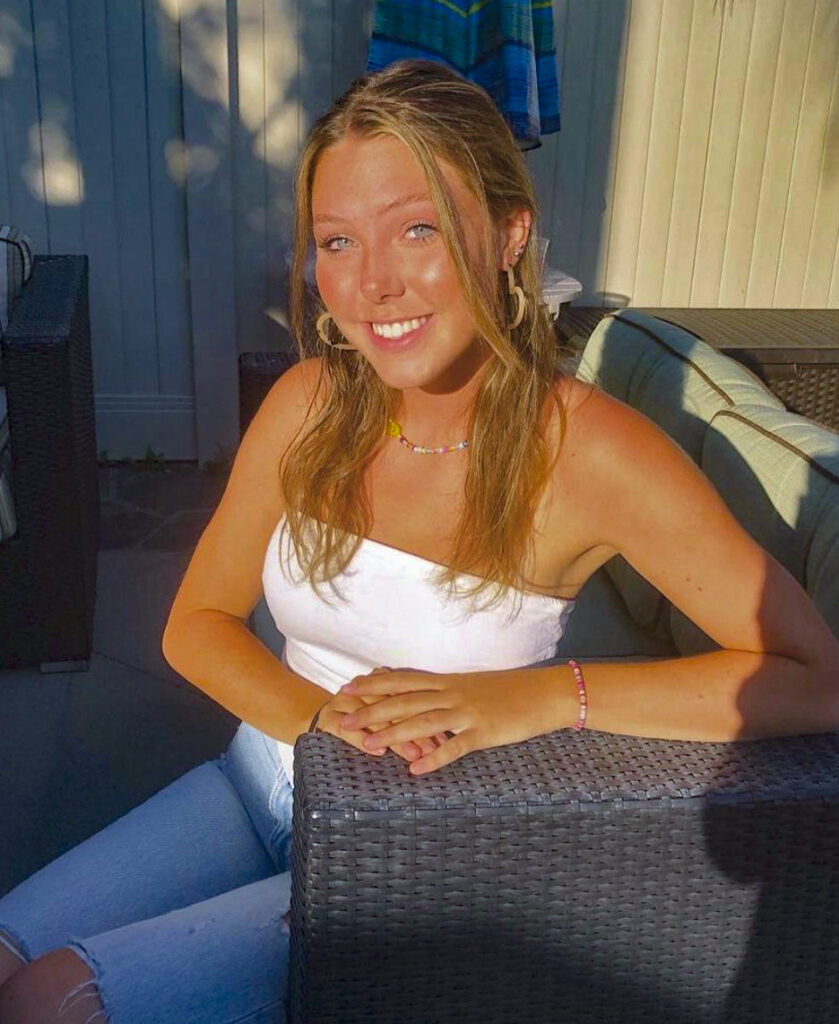 Fanwood's Claire Cassidy Honored by Council
The Fanwood Borough Council and Mayor Colleen Mahr declared September 21st, 2021 Claire Cassidy Day in honor of the Scotch Plains-Fanwood High School student's extraordinary effort in launching a local chapter of Letters for Rose, a worldwide network of volunteers seeking to reduce loneliness among elders by sending personalized letters, art, and donations to local nursing homes.
While attending school virtually from her Fanwood home during most of the academic year, Claire's sports activities and work were halted because of COVID-19. With extra time on her hands, she researched Letters for Rose and went through the steps required to start the Fanwood/Scotch Plains Chapter, one of 400 around the world.
In the proclamation presented at the regular September Council Meeting, Mayor Colleen Mahr said it is "our good fortune at having this extraordinary young woman as a resident and a contributor to the well-being of our senior community."
Upon receiving the proclamation, Claire remarked, "I was very passionate about this project and I still am. And I'm so happy to see so many people have taken an interest in it."
The chapter's next project will be to send letters to a local Fanwood resident who is turning 100.