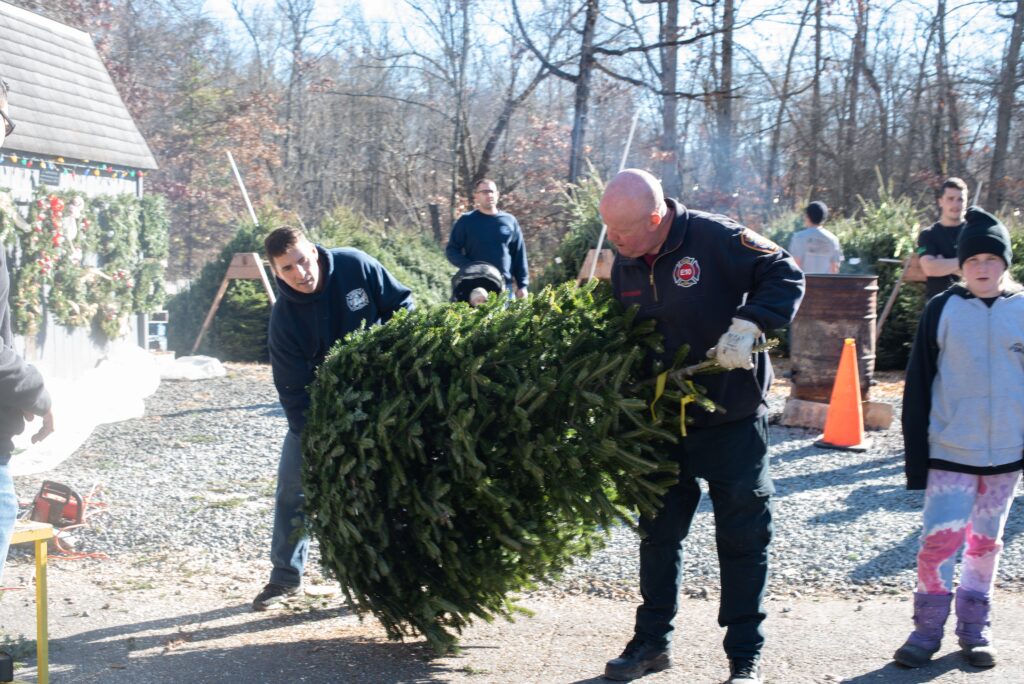 Annual tree sale a success
Chatham Township Volunteer Fire Department
Traditions are an important part of the holiday season and one of those traditions for many people is getting their Christmas tree at the annual Chatham Township Volunteer Fire Department (CTVFD) tree sale. The CTVFD has been selling Christmas trees for the past 41 years and this year was no exception.
This annual event takes a tremendous amount of planning and coordination, along with a lot of help to be successful. The two eighteen-wheel trucks with trees from Pennsylvania rolled into CTVFD River Road fire headquarters right before Thanksgiving and our group of volunteers went right to work. With the help of CTVFD firefighters, associate members, numerous high school, and college students, along with their parents, this invaluable group of volunteers unloaded and helped us sell 650 trees this year. The CTVFD also sold 180 decorated and undecorated wreaths and nearly 4,000 feet of pine roping.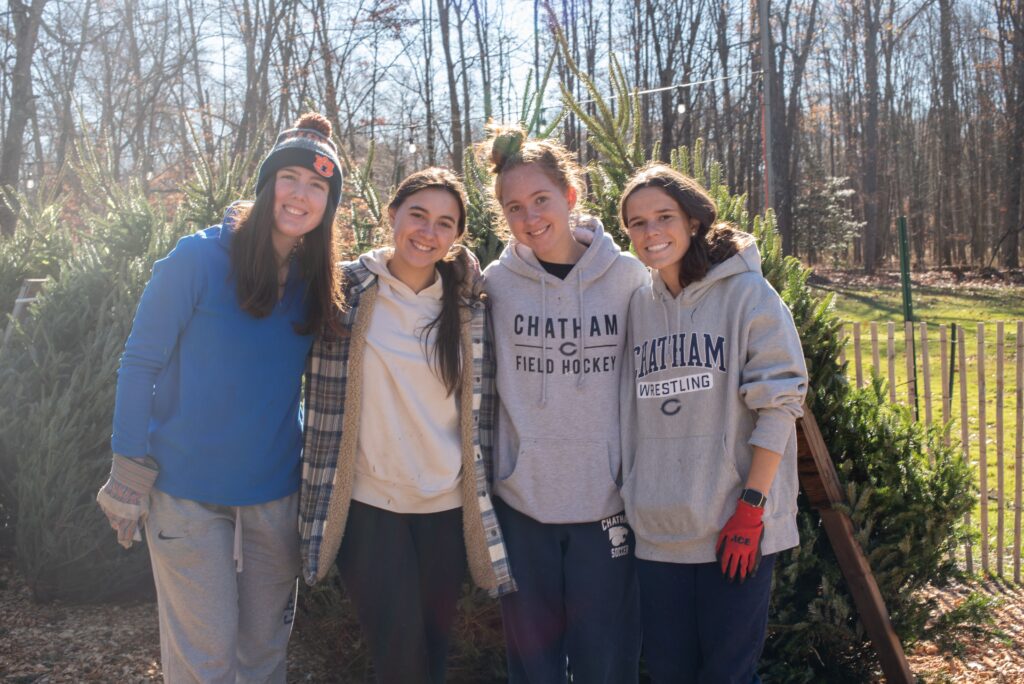 We offer a sincere thank you to all the volunteers who helped make this another successful year. According to CTVFD President Richard Gentles, "We had a great assortment of beautiful trees and despite the increase in the price of trees and shipping, we sold all of our trees, wreaths and garland in record time." Chief Chase added "We are so proud of our history of selling trees and more importantly knowing that 100% of the profits support the lifesaving mission of our entirely volunteer organization."
Those interested in joining the CTVFD or learning more about what we do should email info@ctvfd.org.
About the Chatham Township Volunteer Fire Department
Established in 1925, the Department is comprised entirely of volunteer members including 25 active firefighters, junior firefighters and associate members providing services 24 hours a day, 365 days per year. The department operates its headquarters on River Road and a second station on Southern Boulevard and responds to approximately 300 calls each year, both within Chatham Township and in the form of mutual aid to departments in neighboring communities.