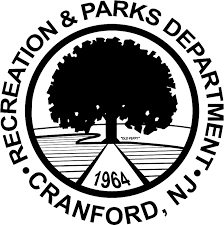 Cranford West Camp Grounds Re-Opening for Summer 2020
New this year is weekday camping, Tuesday-Thursday, in addition to the standard weekend camping, Friday-Sunday (2 night minimum on Holiday weekends). The camp is closed on Mondays except for Labor Day.
Cranford West is a rustic style camp located in Hope, New Jersey. Cranford residents have the opportunity to unwind and enjoy fishing, boating, hiking, picnicking and the local scenery and attractions the area has to offer. Also new this year are reservations have been changed to online and may be accessed at https://register.communitypass.net/cranford. Tent sites are $25 per night with a limit of one site per night per family. Residents must be 21 and older and show proof of residency.
For more information, please call the Recreation and Parks Department at 908-709-7283.