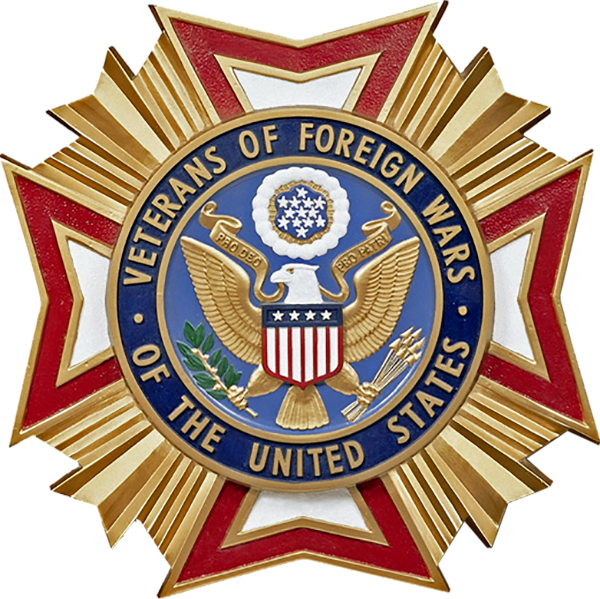 Cranford VFW to Hold Centennial Celebration – April 25
Submitted by Jim Darcy
Cranford VFW Post Commander Col. Andrew Burns (Ret) has announced that the Post will be celebrating its 100th anniversary this new year. A gala event to commemorate the occasion will be held at the Westwood in Garwood on April 25, 2020, featuring special guest speakers, entertainment, dinner and an open bar.
"This is truly an historic event for our Post", Burns commented. "Since February of 1920, just after the men and women came home from World War I, the VFW was formed and has been caring for Cranford's veteran community ever since. We certainly hope that the citizens of our town will join us for this wonderful celebration".
Tickets for the event are on sale now and can be obtained at the Post Home at 479 South Avenue, Cranford or by emailing event chairman Jim D'Arcy at jimdrc@verizon.net. Tickets are priced at $65.00 per person.
The VFW is also selling commemorative T-shirts and souvenir "challenge" coins to celebrate the event as well. Those can be purchased at the Post home. Additionally, a souvenir brochure is being printed for the event. Business and personal ads up to a full page are respectfully invited. Additional information on the brochure ads or on the event may be obtained by calling the Post at 908-276-9730 or emailing jimdrc@verizon.net.
Check our Events Calendar for More Local Events