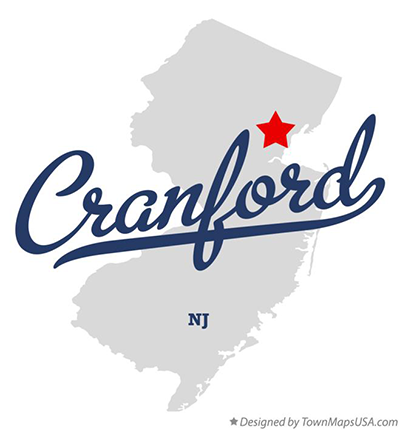 Pearl Harbor Day Service
On Wednesday, December 7th at 9:00 a.m., Cranford VFW Post #335 will hold an outdoor Memorial Service in remembrance of the attack on Pearl Harbor in December of 1941 which ignited the beginning of World War II.
This service is open to the public and will be held at the VFW Post Memorial Home at 479 South Ave. E. in Cranford. The program will last approximately a half hour. In the event of inclement weather, the ceremony will be moved indoors at the Post.
Featured at the service will be the VFW Color Guard, and a bugler to solemnly play taps, as well as a taped recorded playing of Franklin Delano Roosevelt's famous "date which will live in infamy" radio address. For additional info, please call 908-482-0132 or email jimdrc@verizon.net.