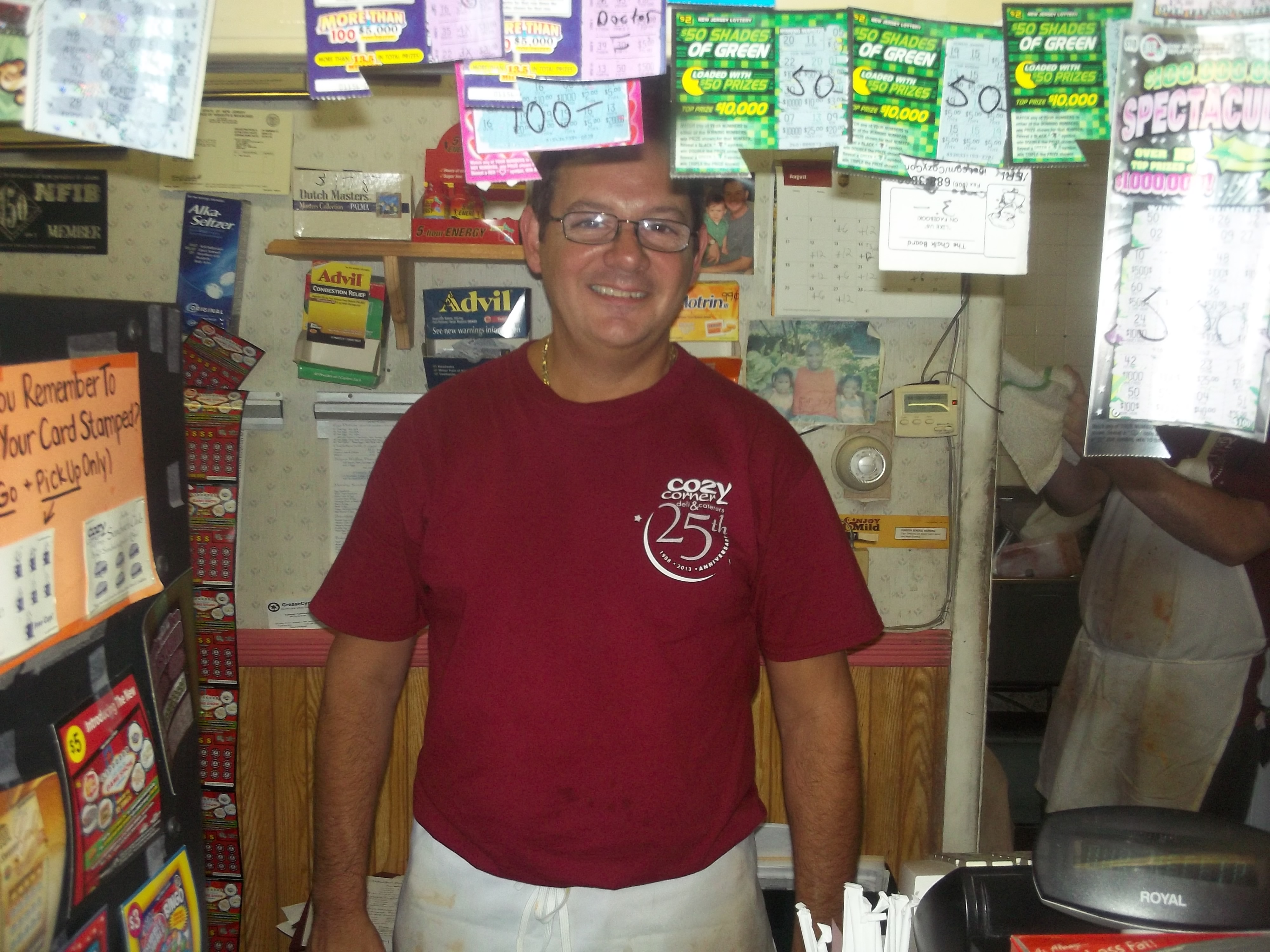 A cherished eatery located at 558 Rahway Avenue, the Cozy Corner Deli & Caterers celebrated its 25th Anniversary on August 27th in a most festive and creative way: by bringing back its original menu (and original prices) for that day only.
Customers packed the deli all day to celebrate the quarter-century milestone with owner Pete Celia and his staff, and to enjoy some great food at 1988 prices.
It's easy to see why the Cozy Corner Deli has been so successful: it delivers outstanding service and delicious comfort food at reasonable prices. The deli's décor is adorned by unique local sports memorabilia, and there is traditional counter and table seating. As one customer said, "you come here, and you get good food and good service, and you get to talk to somebody." Indeed, the Cozy Corner has the same type of atmosphere as a bar like "Cheers," where the staff knows its regular customers by name and treats all of its customers like friends.
It's this philosophy towards serving its customers that will no doubt sustain the Cozy Corner Deli for another 25 years.