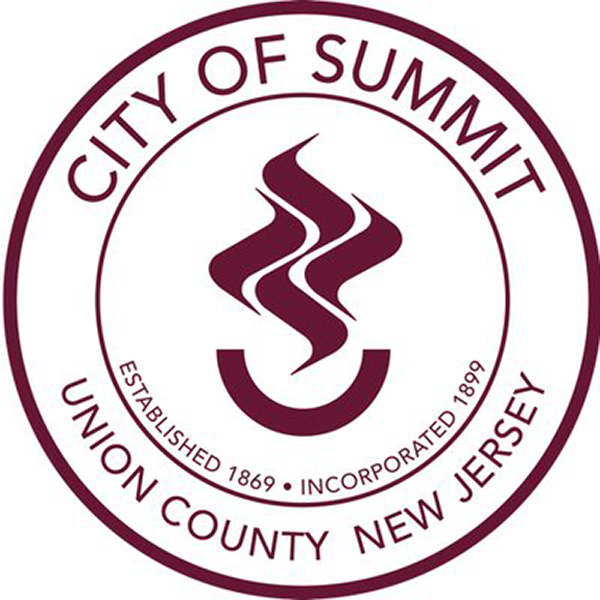 City of Summit Notifications
Citizens can stay up to date and informed on city news and events by signing up to receive notifications from the City of Summit. Choose from email and text alerts on a variety of different categories such as parking, construction alerts, road closures, community events, and recycling and trash collection updates. Visit cityofsummit.org/notifications to get started.
The City of Summit also uses SwiftReach Swift 9-1-1, which provides emergency information by telephone, text, fax, and email about city-wide, high-priority events. Emergency notifications will be sent from 908-608-8051. Visit cityofsummit.org/215/Emergency-Management to get started.
Further, the Summit Police Department issues Nixle alerts, which provide important, event-related information by telephone, email, and text message, as well as through the Nixle website. To receive text alerts, residents can text 07901 to 888-777 to opt in.