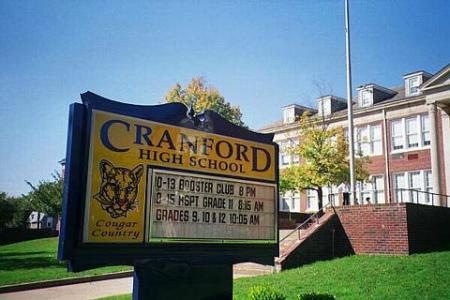 Intergenerational Studies Program
The Cranford High School Sociology course is excited to announce the return of the Intergenerational Studies Program.
Cranford High School's (CHS) acclaimed Intergenerational Studies Program is looking for senior citizens in the area to join students enrolled in the Sociology courses to join us and participate in lively discussions and activities throughout the school year at Cranford High School. This is a wonderful opportunity for you to interact with Cranford students, teach them from your experiences and inspire them to serve their own community.
All sessions are at CHS. Sessions will be held from 8:45 – 9:45 a.m. on October 5, November 4, December 9, and January 10. Future sessions in 2023 will be held from 8:45 – 10:45 a.m. on March 2, April 5, May 8, and June 1.
If you are interested in becoming a participant or know of someone who would be, please contact Mrs. Nikki Savino Mulcahy at 908-578-3241 or via e-mail atsavino@cranfordschools.org.