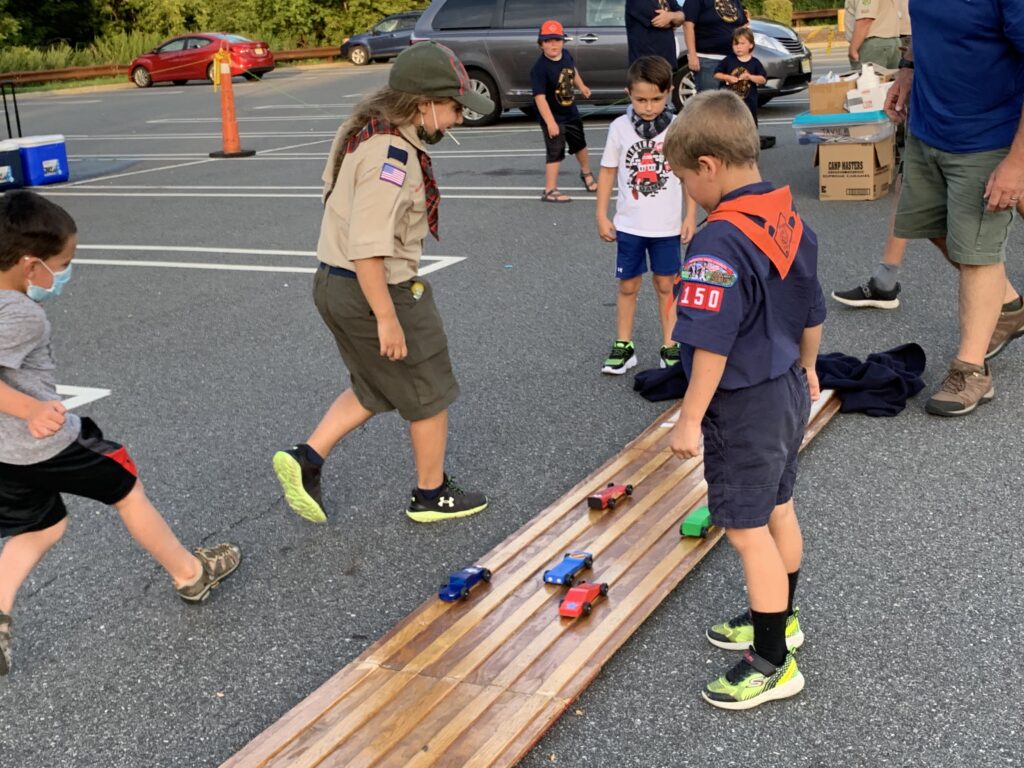 Fun Festival for all Boys & Girls
Cub Scout packs and Scouts BSA troops of Chatham and Madison will hold a Fun Festival on Saturday, May 8 from 1 – 4 p.m. at the Madison Community Pool, 105 Rosedale Ave.
All boys and girls who will be entering grades K-5 in September are invited. This is a free event.
Activities will include: a model campsite, archery, bb, backyard bass, balloon popping, stomp rockets, corn hole, and Pinewood Derby cars.
We will be following all social distancing regulations in effect on that date and all participants will wear masks.
Please let us know you are coming, https://tinyurl.com/funfestchatmad.
For more information, contact Al.Thomas@Scouting.org or 973-765-9322 x229.