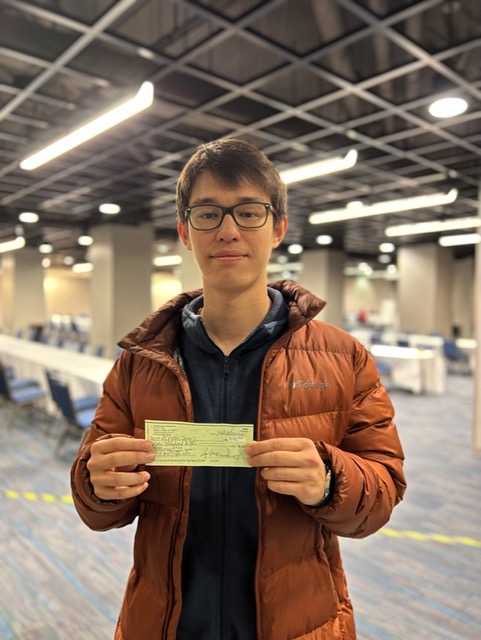 Bilgen Sazci excels in Virginia chess tournament
Chess in Millburn owner, National Master Bilgen Sazci, placed second in the 47th Annual Virginia Eastern Open in the U2200 section with a score of 6.5/8. He also tied for fourth place in the Blitz Tournament scoring 6/8 points. The 4-day tournament was held in Virginia and took place over the 2022 Christmas holiday school break.
Bilgen won six games and drew one in besting all but one of the 105 players participating. He played a total of 18 games in the Open and Blitz tournaments. Bilgen was hoping to duplicate his success in 2017 when he  finished first in the Philadelphia National Congress Tournament U2200 section.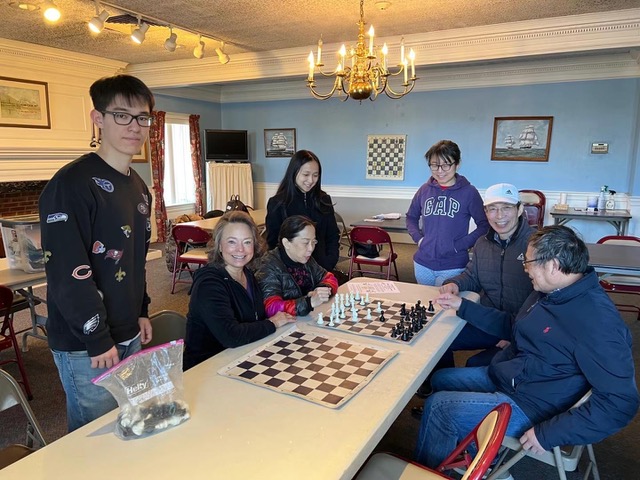 Chess in Millburn was established in 2015 and operates in two locations, Millburn and Springfield, NJ. The Academy provides in-person and online classes. Bilgen and his older brother Gensay, both teach students from beginners to experts. They have been playing chess for more than 19 years and both have competed in international tournaments throughout their chess careers.
They decided to open their own academy to teach everyone, especially children, how to improve in chess and teach logical thinking. Bilgen says "I think chess is a great game of intellect and strategy. I love playing and sharing what I know about chess."
Anyone interested in learning to play, or improving their game, can email Bilgen at chessinmillburn@gmail.com or reach him on instagram @chessinmillburn. You may also visit his website chessinmillburn.com for more information.