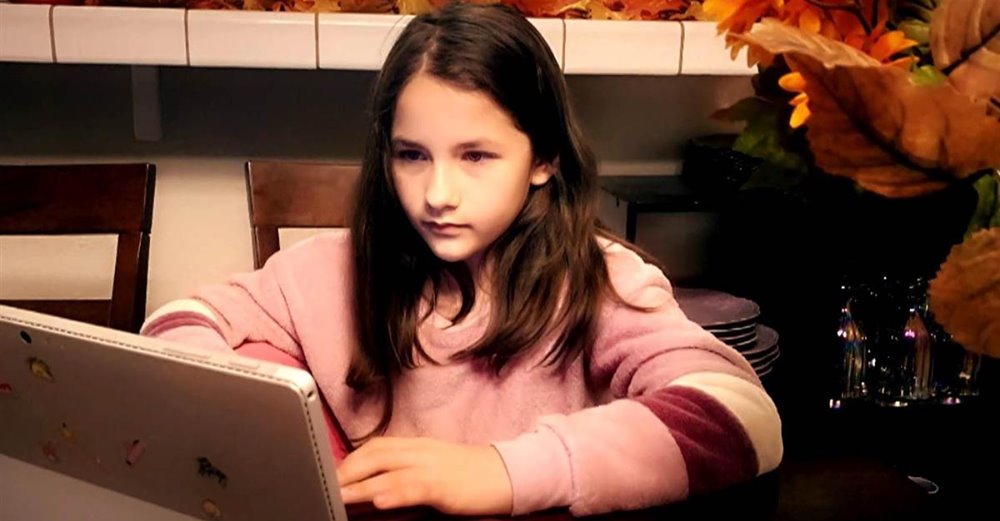 BHPS Featured on The Today Show
Students and parents from the Berkeley Heights Public School District were recently interviewed as part of a piece produced for The Today Show that looks at the impact of remote learning on students.
At the November Board of Education Meeting, Mr. Scott McKinney, Assistant Superintendent of Schools, and Ms. Marybeth Kopacz, Director of Elementary Education and Intervention, gave an important presentation addressing remote learning and some of the issues discussed in The Today Show segment titled, "Curriculum and Instruction during a Global Pandemic: Using Data to Identify Gaps, Differentiate Instruction, and Meet Student Needs".
See that presentation here to learn more about how BHPS is addressing student needs during the pandemic.
NBC investigative and consumer correspondent Vicky Nguyen reports exclusively for TODAY.