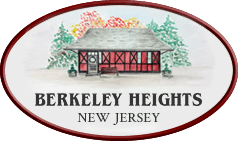 SENIOR Citizen HOTLINE
If you are a Berkeley Heights senior citizen and lack internet access there is a senior hotline you can join.
Seniors will receive at least one weekly call with COVID updates, as well as other town news updates. To join, please call 908-464-2700, x 2229, and leave your name and phone number.
If you have aging parents or a relative who lives in Berkeley Heights who would like to be on the list, you can call or email seniors@bhtwp.com, and provide their name and phone number and they will be added to the list.