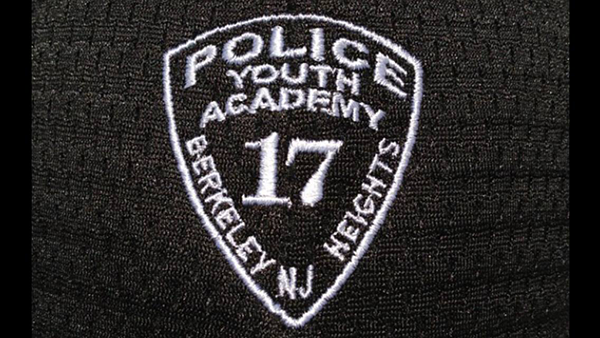 Applications Available for Berkeley Heights Police Youth Academy 2019
The Police Youth Academy is an educational program developed by the Berkeley Heights Police Department focusing on the township's young residents. This program is designed to provide positive interaction between the children of our community and the officers who serve them. The Academy emphasizes professionalism, teamwork, respect, and integrity in a disciplined learning environment. Instructors will cover military drill, physical training, self-defense training, classroom activities, and host presentations from various law enforcement agencies. The Police Youth Academy will also provide male and female participants with insight on a career in law enforcement.
Dates and Times of the program are:
July 8-12 (9 a.m. – 3 p.m.) grades 8-12
July 15-19 (10 a.m. – 1 p.m.) grades 2-4
July 22-26 (9 a.m. – 3 p.m.) grades 5-7
July 29-August 2 (9 a.m.-3 p.m.) grades 5-8 (returning cadets week)
The Youth Academy is open to any Berkeley Heights student currently enrolled in grades 2 through 12. Also, all applicants must have their parents/guardians sign all waivers, and obtain a medical release note from their physician All application jackets must be completed and returned by June 1, 2019. Application can be obtained by visiting the Berkeley Heights Police Department. Registration fee is $40, checks made payable to Township of Berkeley Heights.