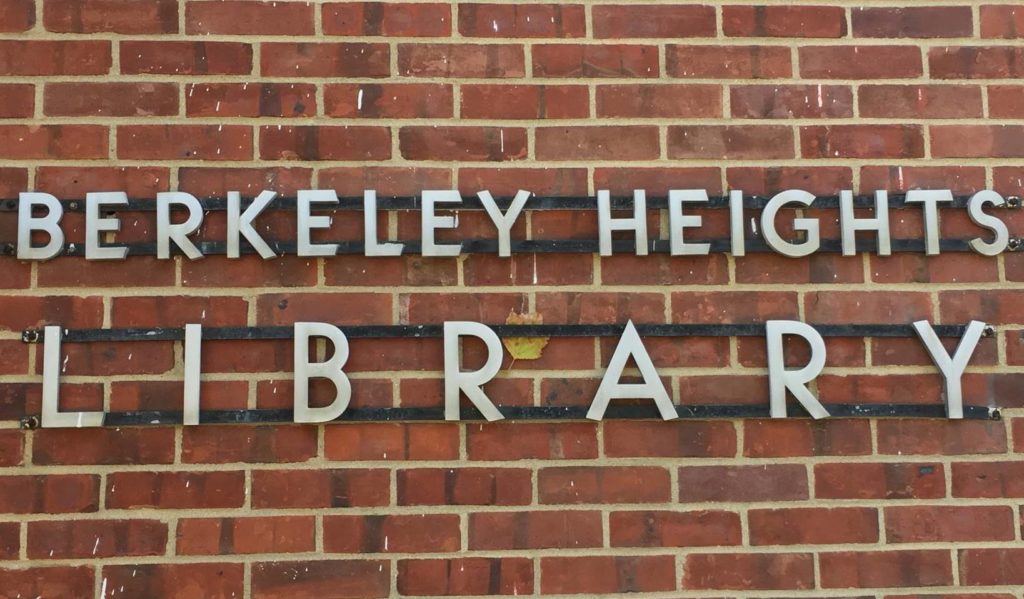 Berkeley Heights Public Library August 2022
The Berkeley Heights Public Library is offering the following programs in August:
BHPL's Summer Reading Club for all ages "Oceans of Possibilities" ends Friday, August 19th. Sign up in the library, at bhplnj.readsquared.com or download the free READsquared app from the App Store or Google Play and log-in your reading!
Children's story times and programs:
Shake, Rattle & Read
Mondays, August 1, 8, 15 at 10:00 am
Music, movement and books for ages 2 and up
Fun with Friends Story Time
Thursdays, August 4, 11, 18 at 9:30 am
Stories and play for ages 0 – 24 months
Good Tyme String Band
Tuesday, August 9 at 10:30 am 
Fun banjo sing-along for all ages
Mini-Minnows Fishing Game
Wednesday, August 17
Every angler (2-4 years old) will catch a prize.
Take & Make Crafts
Craft kits are ready to go or work on at the Activity Table
Adult programs:
Book Group
Friday, August 5 at 10:30 am and Tuesday, August 9  at 7:15 pm.
August's book group selection is The Flight Attendant by Chris Bohjalian. Please stop by in person, call the library or email reference@bhplnj.org if you have questions or would like to join the book club.