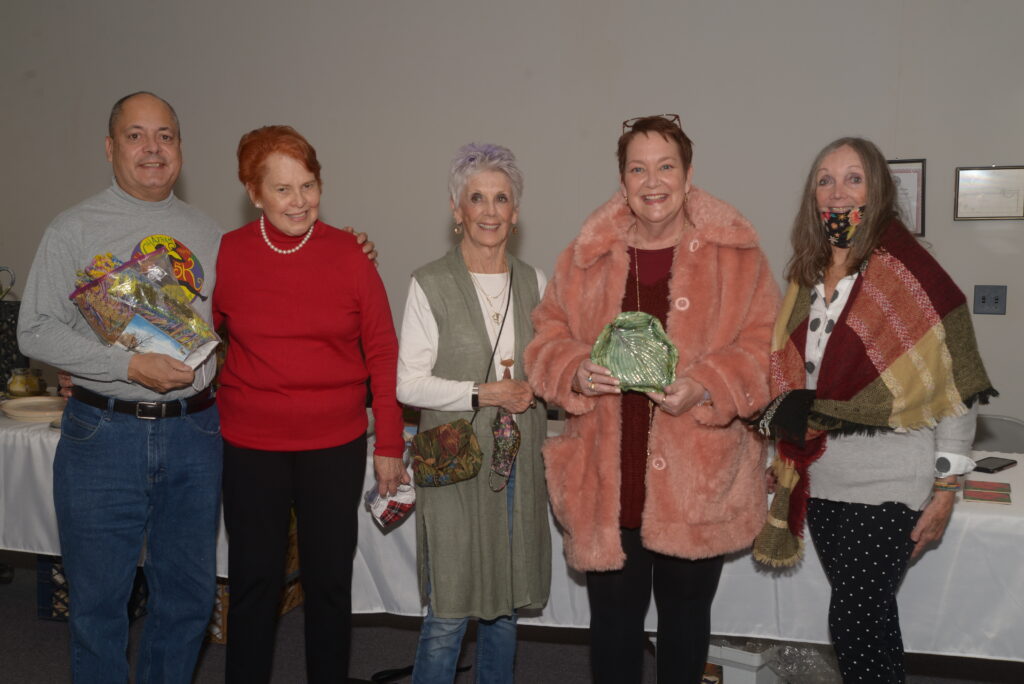 Art League of the Chathams Winter Exhibit
The Art League of the Chathams held its winter art exhibit on Sunday, December 12, 2021, in the Chatham Township municipal building.
In addition to the exhibit, members sold their works of art, crafts, pottery, publications, and jewelry.
Maia Kumari, a Chatham resident, was the solo artist for the Lundt/Glover Gallery exhibit. Her collection is called 'Moving Light.' Maia is not only a talented artist, but an architect, published author, and Reiki Master.
The winter exhibit will remain until March 11, 2022. The municipal building is open during normal business hours. COVID rules apply.
Photos by Larry Kerner