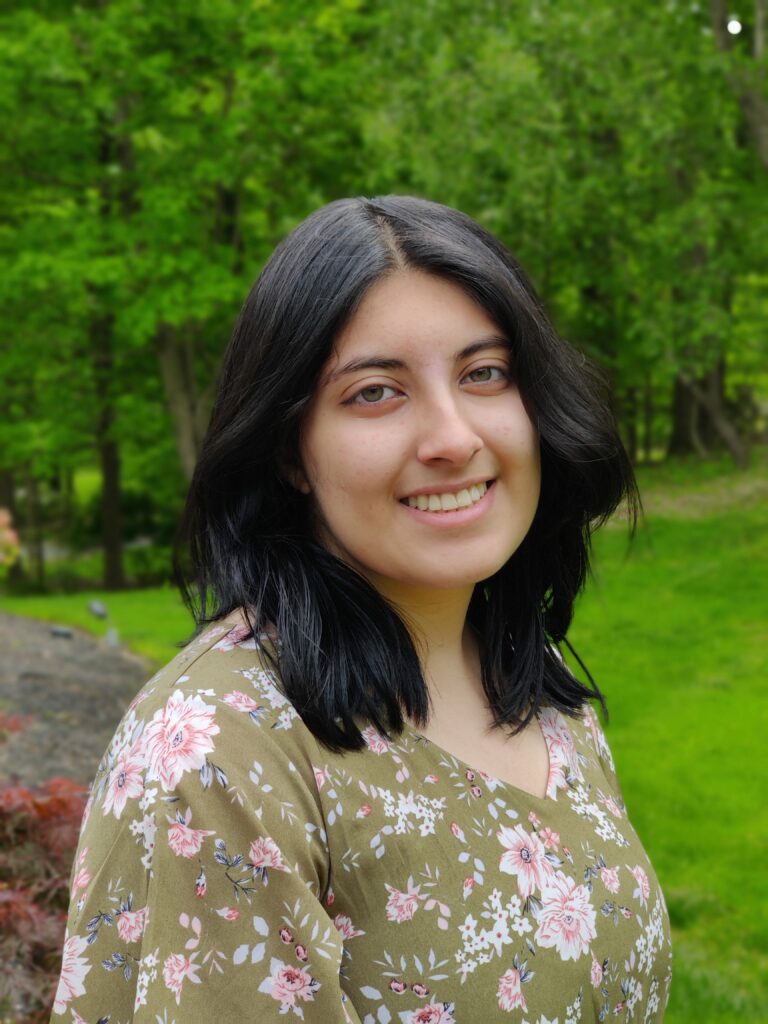 2021 Congressional Essay Winner
Submitted by Barbara Lang
The National Society of the Colonial Dames of America in the State of New Jersey is pleased to announce that Inica Kotasthane, a junior at Watchung Hills Regional High School in Warren, New Jersey, has been selected as a national winner of the Washington Congressional Seminar Essay Contest for high school students. This award entitles Inica to a fully funded week in our nation's capital, Washington D.C., where the goal of the essay contest is to teach and stimulate an awareness of US citizenship — its privileges, opportunities, and responsibilities. Daily meetings with US Senators and Representatives, visits to the National Mall, Mount Vernon, The Pentagon, as well as many memorials and monuments are just some of the planned events and activities.
This essay contest is a major project of The NSCDA held under the auspices of the Washington Workshops Foundation, a private nonprofit educational program in American government for high school students.
Inica serves proudly as Editor in Chief of her school newspaper and Co-Editor in Chief of the blog for Next Generation Politics, a youth-led organization dedicated to promoting civic engagement. She co-chairs the Social Media Committee of her local League of Women Voters chapter, is in the Youth Leadership Program for Somerset County, and will be a Girls State delegate this summer. Inica plans on pursuing her interests in Political Science and writing through public policy, as well as hopes to continue to raise awareness and change for social issues affecting the world today. In addition to all of those responsibilities, Inica volunteers for a local nonprofit, Knit Crochet with Love, to knit caps for cancer patients, helps coach the speech and debate team of her middle school, and is working towards her second-degree black belt in Taekwondo.