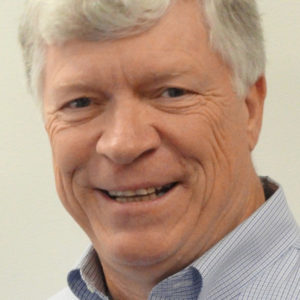 On Thursday, August 10th, from 8:30 a.m. – 10:00 a.m., fundraising and development consultant Bill McGoldrick will lead an interactive session for nonprofit professionals at the offices of The Greater Westfield Area Chamber of Commerce located at 173 Elm Street in Westfield. Attendees will walk away with 10 ideas to spark their fundraising efforts. He will discuss current trends in philanthropy and how age, gender, and other factors affect how people respond to requests for support. Bill will discuss what makes the best philanthropies successful and how to maximize your program's ability to build donor support over time.
Bill McGoldrick, co-founder of Washburn & McGoldrick, has consulted at many of the finest universities in the United States, United Kingdom, Europe, Canada and Australia, providing strategic advice, board, volunteer and staff training, campaign planning and counsel, program planning and assessment, and retreat facilitation.
Bill led the alumni relations, communications and development programs at Rensselaer Polytechnic Institute for 16 years. He was also major gift director at The College of William and Mary, and public relations director at SUNY Oswego and at Harrisburg (PA) Area Community College.
To sign up for this program, go to gwaccnj.com/events/mcgoldrick. RSVP in advance: GWACC members $5; prospective members $10. This program is sponsored by The Greater Westfield Area Chamber of Commerce, Boys & Girls Club of Union County and The Arc of Union County.