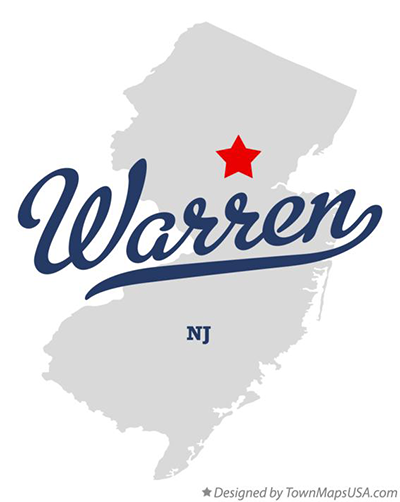 Important Notice About Animal Licensing
The Warren Township Health Department recently identified a rabid raccoon in town. The best way to protect your pets and yourselves is to vaccinate your pets against rabies. In addition, avoid contact with all wild animals and keep your pets on a leash when outdoors.
The Warren Township Health Department would like to thank those residents who have licensed their pets in 2021. This action assures and verifies current rabies vaccinations protecting our residents and furry friends.
In order to protect our community, because unlicensed and unvaccinated pets are a public health concern, the Township is increasing its enforcement of state and local laws requiring licenses, including increasing late fees to encourage prompt licensing and issuing summonses for failure to license.
While we have sent several notices and reminders to residents who have licensed their pets in past years, there are some who have still not renewed their licenses. All dogs and cats must be licensed annually by January 31 to avoid the increased late fees. After February 1, late fees are charged for every month a pet is not licensed. In order for your pet to be issued a license, proof of an up-to-date rabies inoculation must also be provided. Please note that proof of rabies must be valid for the entire year of licensing.
The Health Department is offering a free rabies clinic on May 1, 2021 from 9 a.m. – 10 a.m. at the Washington Valley Fire Company, 146 Washington Valley Road, Warren.
Summonses will be issued beginning May 10, 2021, for failure to license.
Prevent animal emergencies and avoid further action by the Health Department by licensing your pets now. If you have any questions regarding licensing or online renewals, please contact the Warren Township Health Department at 908-753-8000 ext. 239 or by email at pmartins@warrennj.org.