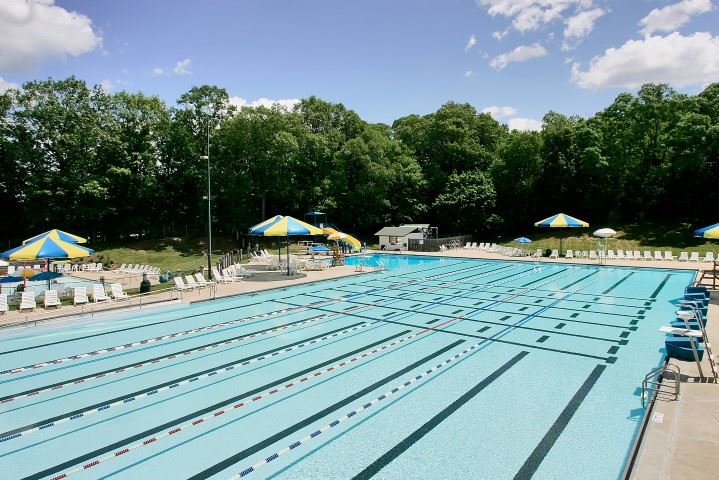 Summit Family Aquatic Center 2021 Registration
Registration for the 2021 season at the Summit Family Aquatic Center is currently open. The 2021 season begins on Saturday May 29, 2021 at 11 a.m. Membership and guest rates can be viewed on the Department of Community Programs website at summitcommunityprograms.com.
The award-winning Summit Family Aquatic Center (SFAC) has been recognized by the New Jersey Recreation and Parks Association for its outstanding design and innovative and inclusive programming. The SFAC features an Olympic sized main pool, two slides, and a zero-depth entrance leisure pool. Programs and special events include paddle board lessons, kayaking, yoga, dive-in movies, and float nights.
A limited number of non-resident family, individual, and senior memberships are now available at https://register.communitypass.net/reg/index.cfm.
For more information and hours of operation, visit the Department of Community Programs website or call 908-277-2932.