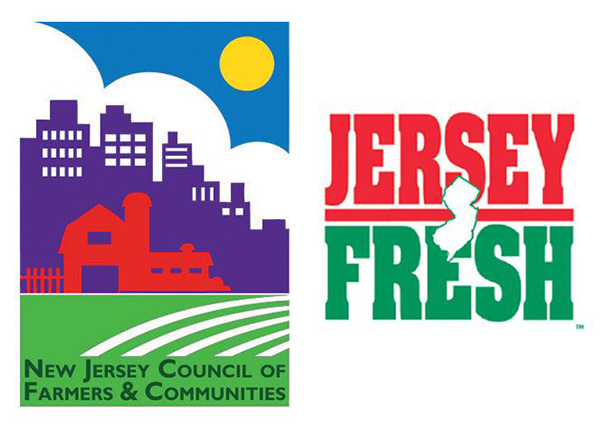 NJCFC Farmers Markets offer an abundance of Jersey Fresh produce for sale, bringing the finest locally grown fruits and vegetables to New Jersey.
The New Jersey Council of Farmers and Communities (NJCFC) is a non-profit organization dedicated to developing and growing the network of community farmers' markets and farmers throughout northern and central New Jersey.
This network has successfully provided economic stimuli for many downtown business districts, while providing farmers a place to sell their produce, and giving New Jersey residents access to the best Jersey Fresh produce.
With each new season, come new markets, new leadership, and even new innovations in "Jersey Fresh" marketing!