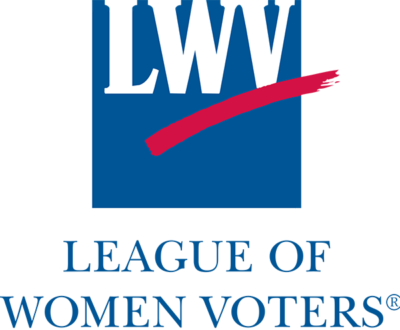 League of Women Voters Celebrates 100 Years
Submitted by Marlene Sincaglia
This year, 2020, is the 100th anniversary of the passage of the 19th amendment to the Constitution which gave women the right to vote. It is also the 100th anniversary of the founding of the League of Women Voters. The League of Women Voters of Berkeley Heights, New Providence and Summit has planned virtual activities in August to celebrate those events.
We will be hosting a premiere of our video which is a companion to our book Songs of the Suffragists, Lyrics of American Feminism from 1850-2020. Songs of the Suffragists provides well researched commentary regarding the songs and women's movement at the time.
On August 26, Women Equity Day, we will be co-hosting a program with NJ Women Vote, Building on our Past to Pave our Future. It will be a virtual panel featuring a dynamic line-up of women in NJ state government. The event will take place from 10:00 a.m. – 12:00 p.m.
At 5 p.m. at the DuCret School for the Arts in Plainfield, there will be a live reading of the play "Winter Wheat" written by Catherine Bush. It's 1920 and the world is changing, and no one feels the effect of it more than the Burn family of Niota, Tennessee. Harry, a state congressman, is dealing with the controversy surrounding the ratification of the 19th Amendment that would give women the right to vote. And Jack and Harry's mother, Febb, has taken a young girl named Ruth Abbott under her wing, determined to teach her a thing or two about life. Then the perfect political storm hits the state of Tennessee. This play is based on real events.
At 7:30 that evening we will be hosting a program from the National League of Women Voters project 360.
For more information (and how to register) for these programs, please visit lwv-bhnps.org.
The League of Women Voters is a non-partisan political organization whose goals are to empower voters and defend democracy.