When:
December 7, 2019 @ 5:30 pm
2019-12-07T17:30:00-05:00
2019-12-07T17:45:00-05:00
Where:
Watchung Village Green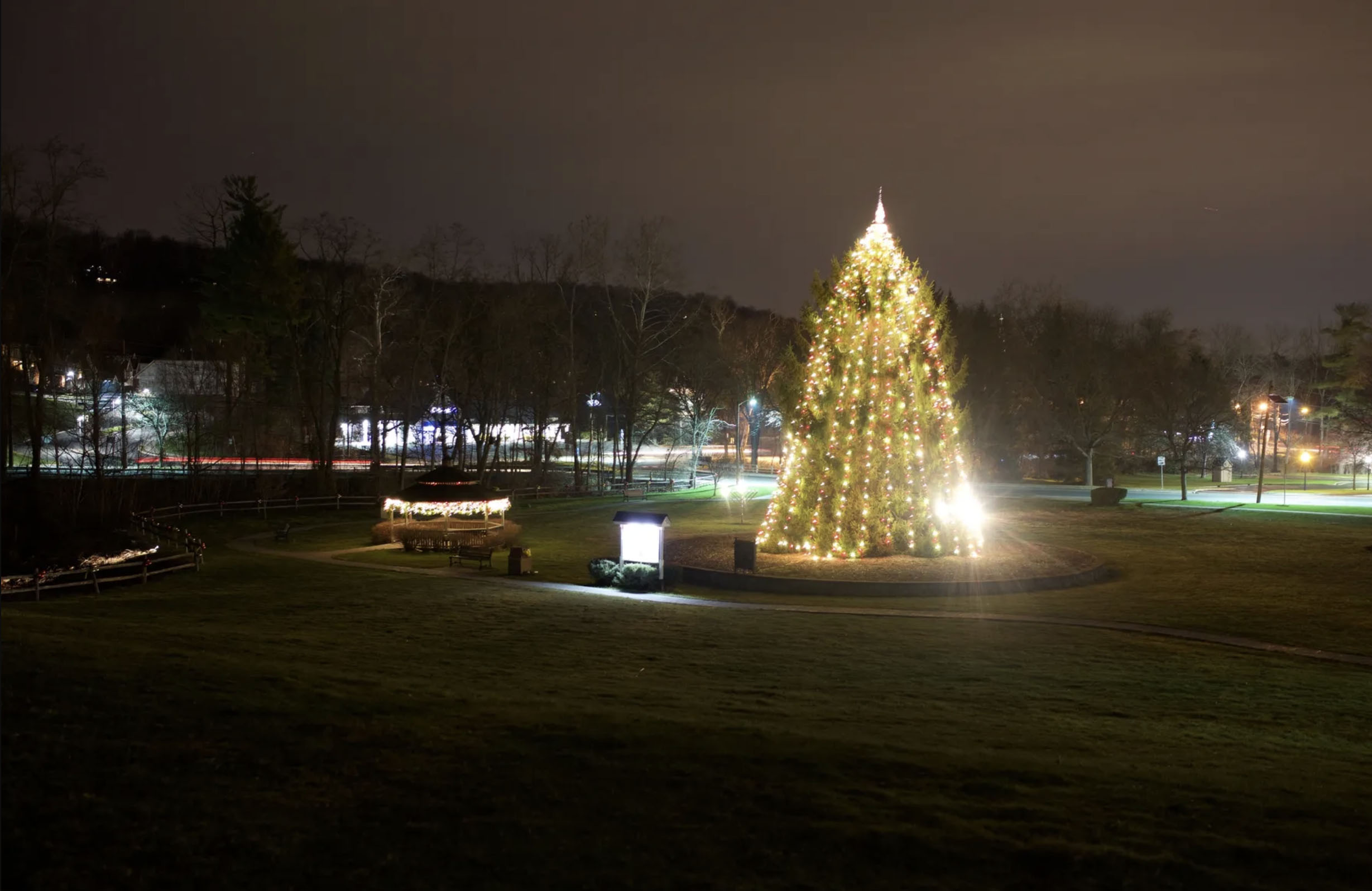 Watchung Rescue Squad 2019 Tree of Lights
The 29th Annual Tree of Lights will once again light up the Village Green this holiday season. Please join us for the festivities on Saturday, December 7th, 2019 starting at 5:30 p.m. (Rain/snow date December 8th).
The Rescue Squad is proud to illuminate the holiday tree, and thanks to Garden State Fireworks, the skies will light up with a spectacular fireworks show.
You can be part of the celebration by placing a red light on our tree in honor of or white in memoriam of a person, family, friends and others.
The names of honorees and remembrances will be posted on the illuminated display on the Village Green in time for the ceremony for those dedications received by November 30th.  The display and our website will be continually updated throughout the holiday season.
To place a light on the tree, please visit https://watchungems.org/tree-of-lightsor mail a check with your tax-deductible donation of $50.00 per light to the Wachung Rescue Squad, 10 Stirling Road, Watchung, NJ 07069.
Your contribution to the Tree of Lights is not only a symbol of your feelings of gratitude and love, but also serves to help the Watchung Volunteer Rescue Squad with major endeavors.
This year, through the generosity of the residents and businesses, the squad continues to provide high-quality, excellent Emergency Service.
Thank you in advance for your continued support and contributions.
To learn more about the squad or for information about becoming a volunteer, please visit our website at www.watchungems.org or call us at 908-755-1297.
Check our Events Calendar for More Local Events