When:
August 18, 2019 @ 1:00 pm – 5:00 pm
2019-08-18T13:00:00-04:00
2019-08-18T17:00:00-04:00
Where:
Town Center, Scotch Plains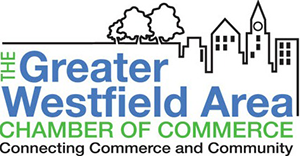 Scotch Plains Mayor's 0.5k Race- The Anti 5
Town Center, Scotch Plains
August 18th 1:00pm-5:00pm
https://www.gwaccnj.com/events/race2019/
Fun for the whole family! Beginning in Town Center, with a shot gun start (ok not a real shot gun – there are laws), the "race" will take you in a 547 yard circle. Go too fast and you are sure to get dizzy! But don't drag your feet, a pint of beer courtesy of Stage House Tavern (obvious age restrictions apply) or a cup of ice cream from Mr. Softee await you at the finish line.
Early Bird registration is now open until Midnight, July 31st!
Don't miss out on all of the cool event details! Check out our page at Mayor's 0.5k Race – The Anti 5k! And like us on Facebook so you don't miss out on important training tips!
All proceeds go to support METAvivors of NJ – chapter of the national nonprofit METAvivor. A support organization who assist those with Stage 4 Metastatic Breast Cancer. This organization was recently awarded by Mayor Smith with a Scotch Plains Proclamation as well as recognition in Trenton. We are honored to support this organization and help raise awareness around the need for additional support to people with Stage 4 Metastatic Breast Cancer.