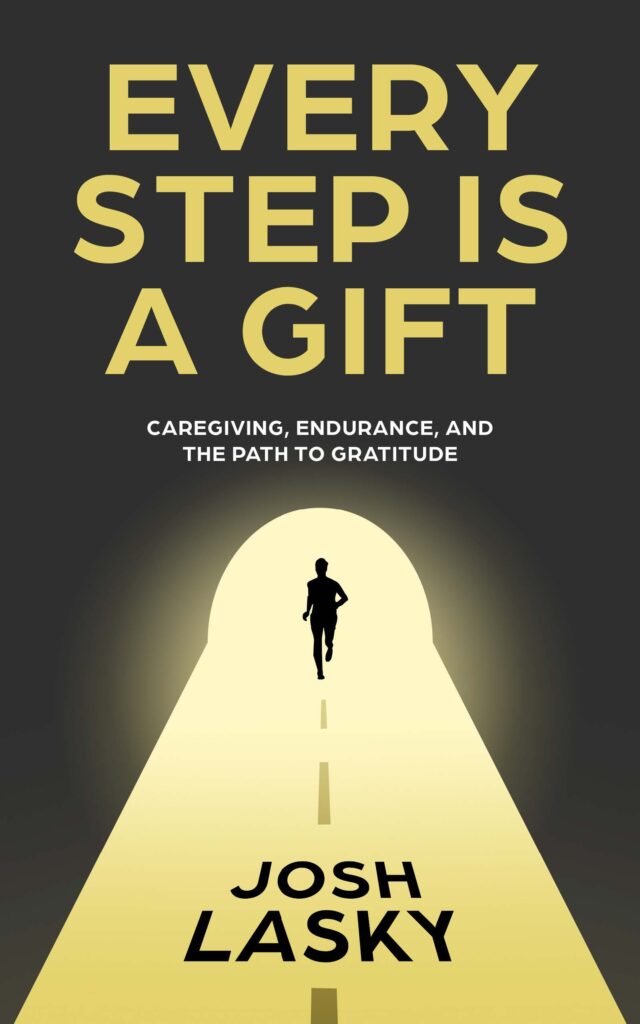 Cranford Native Releases Memoir – Every Step Is a Gift
Josh Lasky's Every Step Is a Gift explores service to father who battled Parkinson's Disease 
Josh Lasky, a Cranford, New Jersey native and current Washington, DC resident recently published his first book entitled Every Step Is a Gift: Caregiving, Endurance, and the Path to Gratitude. The book explores Lasky's 11-year journey as a caregiver to his father who suffered from Parkinson's Disease, a degenerative neuromuscular disorder that affects roughly six million people globally.
According to AARP, 78% of Americans are currently caring for an aging family member or believe they will likely do so at some point in life. Though the average age of caregivers in the U.S. is 49, Lasky took on the role at the age of 22. As he struggled to balance caring for his father with the demands of life as a young adult, Lasky turned to endurance sports to show his appreciation for his own health and mobility. In 2013, he rode his bike solo and self-supported from Washington, DC to Portland, OR, and since then, has completed more than 70 road and trail running races, including 50-kilometer, 50-mile, and 100-mile ultramarathons.
"I'm hoping that my story resonates with the millions of caregivers supporting family members and loved ones, showing them that their work, though challenging, can be incredibly empowering," said Lasky. "The weight of caregiving is daunting, but it also offers a reminder to be grateful for the gifts we have."
In its first month of sales, Every Step Is a Gift earned Amazon's #1 New Release recognition across the categories of Physician & Patient Caregiving, Sports Essays, and Parent & Adult Child Relationships. Ten percent of the proceeds from sales of Every Step is a Gift will be donated to the Michael J. Fox Foundation for Parkinson's Research.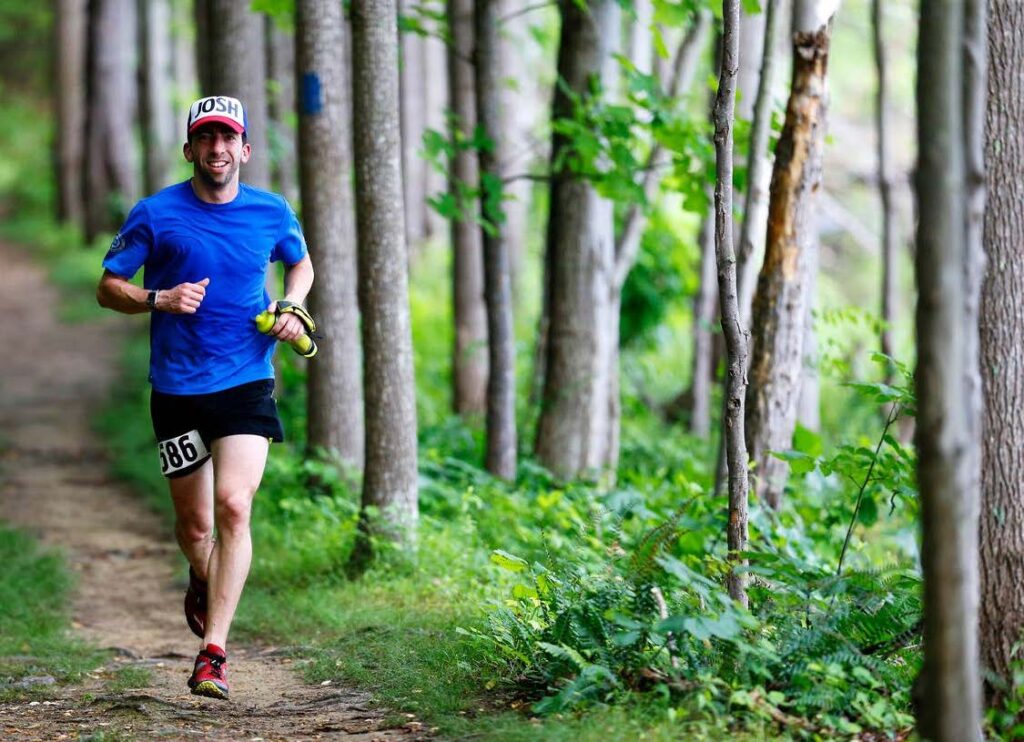 About the Author:
Josh Lasky is a son, brother, husband, amateur endurance athlete, and author. He holds a Master's in public administration and a Bachelor's in political science from The George Washington University and has spent his career working to advance sustainability and social impact. He also serves as a board member of Climate Ride, a non-profit that organizes life-changing charitable outdoor adventures.
Lasky has completed more than 6,000 miles of bicycle touring and 50-kilometer, 50-mile, and 100-mile ultramarathons. Among his one-day endurance adventures, he's completed a double traverse of the Grand Canyon (Rim to Rim to Rim) as well as New Hampshire's Presidential Traverse. He's also set a record for the fastest unsupported time on the 31-mile Rock Creek Trail