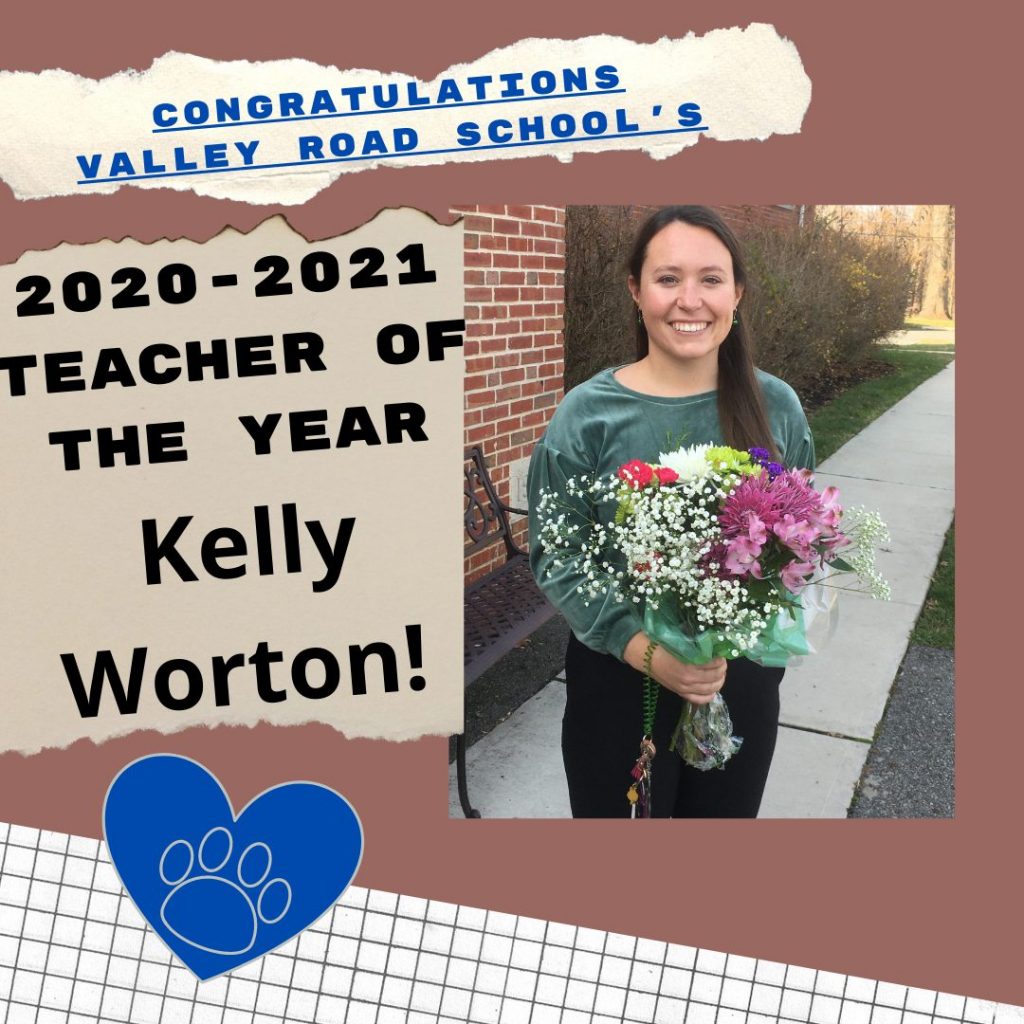 Board of Ed. Showcase of Success
The Clark Board of Education recently celebrated the achievements of students and teachers as part of its Showcase of Success during the April 15th Board of Education Meeting.
This year's Governor's Educators of the Year were recognized remotely for educational excellence and their commitment to student learning. The Governor's Educators of the Year Program recognizes "educational innovation, student achievement, the rewards of teaching, and important services outside the classroom environment that lead to student success."
Principals and assistant principals from each school recognized the efforts of their recipients.
6-12 Supervisor of Humanities and K-12 ESL Supervisor Yuri Diaz also remotely honored 9 students who received the New Jersey Department of Education State Seal of Biliteracy. These students needed to demonstrate a proficiency level of Intermediate Mid in all four domains of a world language. In addition, they were required to demonstrate proficiency in English by meeting the State high school graduation requirements for English language arts.
The students are: Spanish: Alejandro Alvarez, Danae Arbelo-Alexiou, Gianna Assuncao, Arianna Gonzalez, and Rai-Mirash Goodman. Polish: David Augustyn, Dominika Kosiek, Kacper Dudzik, and Konrad Parzych.
Superintendent Edward Grande commented, "It was great to be able to recognize these superior staff members and students for their many successes.  We are very fortunate to have such talent here in the Clark Schools."