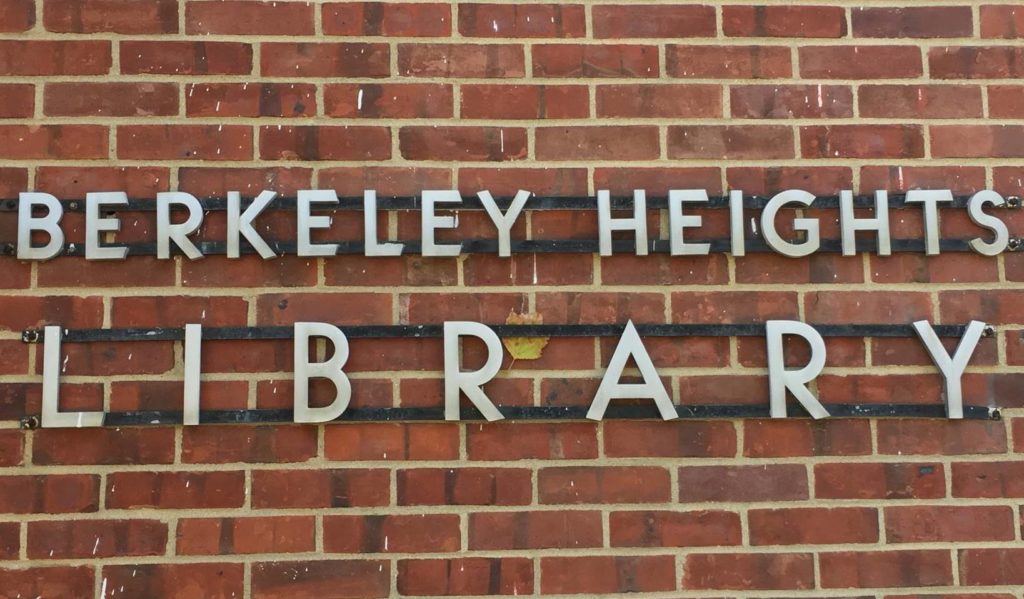 Berkeley Heights Library May 2021 Programs
The Berkeley Heights Public Library is offering the following programs in May:
Children's story times and programs:
Crafts to go: Take home a bag stuffed with materials, instructions, theme related coloring sheets, puzzles, jokes, and reading suggestions. Ages 3 – 6
Story Time On Line: Join us on facebook.com/BerkeleyHeightsLibrary for story times, at any time. Ages 2- 5
Questions about children's programs? Call or email childrens@bhplnj.org

Adult programs:
Currently, the library is offering an online Book Group that meets via Zoom and discusses ebooks/e-audiobooks available from Hoopla. The selection for May is The Tenth Muse by Catherine Chung and the meeting dates are Friday, 5/7/21 at 10:30 a.m. and Tuesday, 5/11/21 at 7:15 p.m.
Please call or email reference@bhplnj.org for questions about the book group or using BHPL's online resources.
Check the library's events calendar at bhplnj.org/events for program changes and additions.
Check the library website and facebook.com/BerkeleyHeightsLibrary for updates on hours and services available. The library offers a weekly emailed newsletter, Wowbrary, which lists the newest books, DVDs, audiobooks and eMagazines and three monthly emailed newsletters: Books & Book Groups, Children's Newsletter and Monthly Updates. To sign up for any of these newsletters, go to https://bhplnj.org, then Connect With Us on the Sidebar (scroll down on a smartphone or tablet), then select Sign Up for Wowbrary and/or Sign up for BHPL Newsletters.