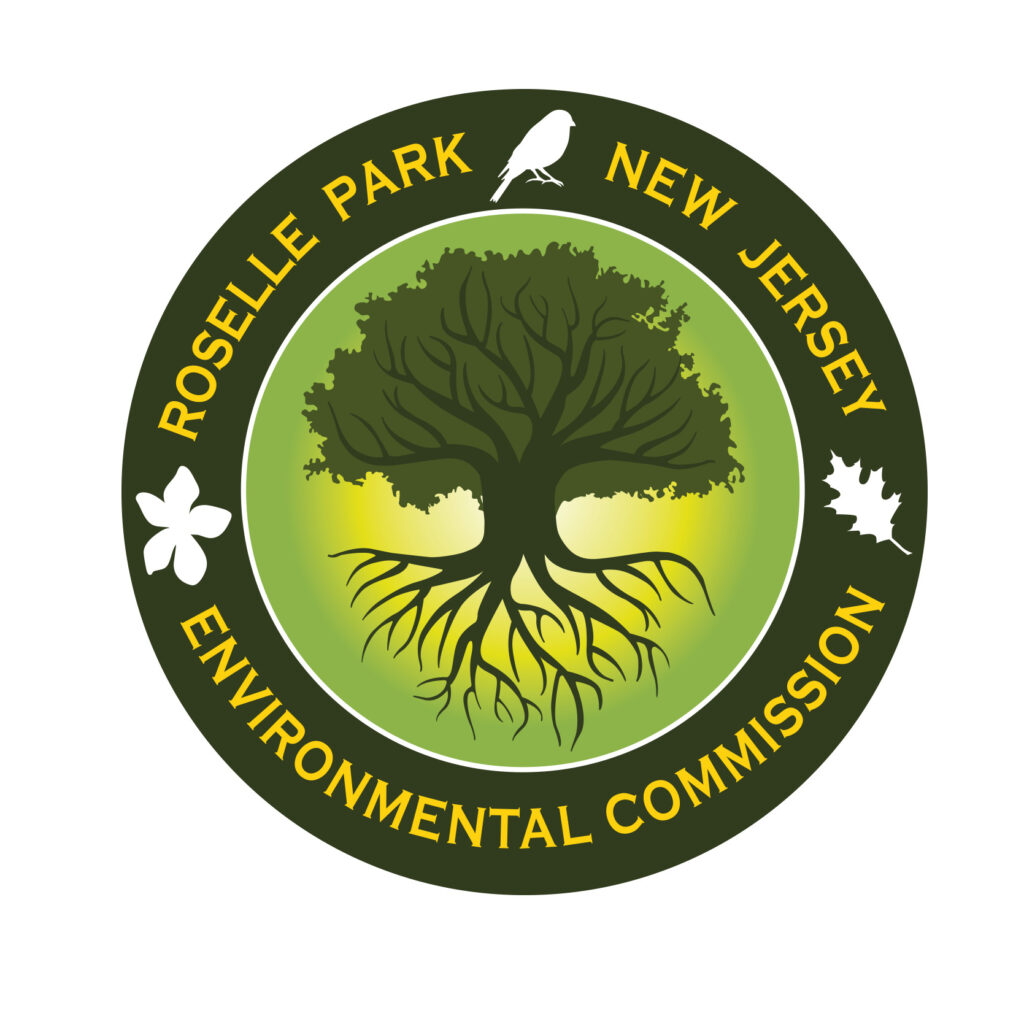 Roselle Park Community Garden Plot Lottery
The Roselle Park Environmental Commission has announced that the community garden will be open again to the public, following COVID-19 friendly guidelines.
The Commission will be hosting a lottery for residents of Roselle Park to rent out a 4' x 8' garden raised bed filled with organic compost and an automated watering system installed. The community garden is located at 133 Valley Road. Anyone interested in entering the lottery should go to sites.google.com/view/RPGarden. It costs $50 to rent a garden raised bed for the season, we will also have seeds and a limited amount of plant starts available for members.
Our goal is to make sure that anyone who is interested in growing their own food has an equal opportunity to join. "This is a great opportunity to learn or improve your growing skills"
In partnership with the local boy scout troop 56, we also have two new waist high raised garden boxes which can accommodate the elderly or anyone with a physical disability.
The Commission will be accepting applications for the lottery until Friday, April 9, 2021, and will be selecting 25 individuals/ families through the lottery system on Saturday, April 10th.
About The Roselle Park Environmental Commission
The Roselle Park Environmental Commission consists of seven (7) regular members and two (2) alternate members, one of whom is a member of the Borough's Municipal Land Use Board and all of whom are residents of Roselle Park. Members are appointed by the Mayor who also designates one of the members to serve as Chairperson. The Commission meets the third Wednesday of the month.