When:
February 22, 2020 @ 10:00 am – 2:00 pm
2020-02-22T10:00:00-05:00
2020-02-22T14:00:00-05:00
Where:
Raritan Valley Community College
118 Lamington Rd
Branchburg
NJ 08876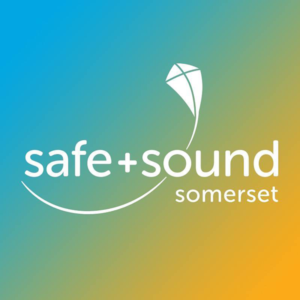 Safe+Sound Somerset SPEAK Teen Leadership Conference
Submitted by Joe Godby
February is Teen Dating Violence Awareness Month, and Safe+Sound Somerset, Somerset County's designated domestic violence organization, is leading the charge locally to create well-informed peer leaders and help build communities where safety and respect can flourish.
Safe+Sound Somerset is hosting the second annual SPEAK™ Teen Leadership Conference at Raritan Valley Community College on Saturday, February 22, 2020 from 10 a.m. – 2 p.m. The conference, which is free for high school students to attend, features educational and skill-building sessions to develop leadership abilities and acquire tools for healthy relationships. Online registration will be available through February 16. Registration is limited to 100 students.
1 in 3 American teenagers will experience physical, sexual, emotional, or verbal abuse from a dating partner before high school graduation. It's not a matter of if it's happening in middle school and high schools; it's a matter of who is it happening to, and who is an abuser. Additionally, females between the ages of 16-24 are 3 times more likely to experience intimate partner violence than at any other age. These alarming statistics apply to any and all definitions of dating: in-person or online, casual or serious. They're also completely preventable.
Abuse is a pattern of behaviors used to gain power and control over another person in a dating relationship. It can take on many forms, including physical, emotional, sexual, financial, verbal, digital, and stalking. Teens should identify their own boundaries with technological communication and know where and who to reach out to for help, whether for themselves or for a friend.
For more information about the SPEAK™ Teen Leadership Conference, contact Jessica Skultety at jskultety@safe-sound.org or go to safe-sound.org/events/speak-teen-leadership-conference-2020.
Check our Events Calendar for More Local Events