When:
April 17, 2019 @ 12:15 pm
2019-04-17T12:15:00-04:00
2019-04-17T12:30:00-04:00
Where:
Giovanna's Restaurant
1462 South Avenue
Plainfield, NJ 07062
USA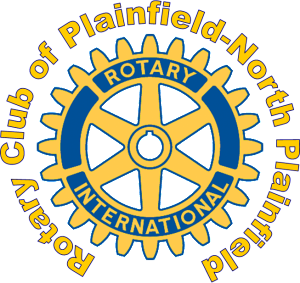 We meet Wednesdays at 12:15 PM
Giovanna's Restaurant
1462 South Avenue
Plainfield, NJ 07062
For more information, please visit http://www.rotarypnp.org/
Our club was chartered on December 1, 1921 and, as such, is the oldest service club of the Plainfields. We are men and women whose goal is to serve others and who have a willingness to work on various projects to achieve that goal.
We meet weekly at Giovanna's Restaurant, 1462 South Avenue, Plainfield, from 12:15 PM to 1:30 PM. Most meetings include a program of interest with a local or area speaker presenting information on a wide variety of topics.
While our meeting schedule is weekly, members are not required to attend every meeting. Participation is the key to being a good Rotarian – that may mean more participation in club projects and events for some, and more weekly meeting attendance for others.
Browse through our website and learn more about us.  Our Downloads area on the home page has more information about the Club and about membership, as does our Membership page.
If you think Rotary might be for you, learn more at the Membership in Rotary page link at the left. We'd love to have you join us as a guest at one of our meetings. If you are unable to join as a member, consider becoming one of our volunteers. Simply sign up for our e-newsletter and you'll hear all about our projects and activities.
– See more at: http://rotarypnp.org/sitepage/about-our-club/this-is-our-club/#sthash.hTpPU7u7.dpuf