When:
December 7, 2019 @ 10:00 am – 1:00 pm
2019-12-07T10:00:00-05:00
2019-12-07T13:00:00-05:00
Where:
Berkeley Heights Town Hall
29 Park Avenue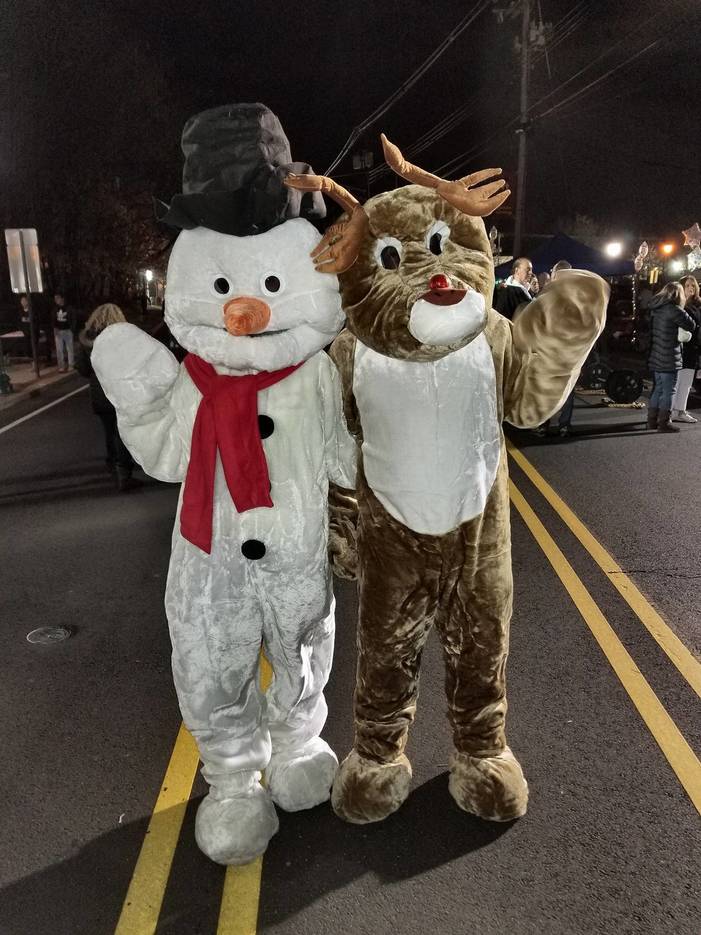 BERKELEY HEIGHTS SANTA VISIT & ANNUAL WINTER WALK 2019
BERKELEY HEIGHTS TOWNSHIP & RECREATION COMMISSION
Please join with our community on Saturday, December 7th, 2019, for this wonderful holiday celebration!
We will be ringing in the season with Santa visiting Town Hall, 29 Park Avenue between 10:00 a.m. and 1:00 p.m. Bring the kids to meet, talk with and even have their photo taken with Santa! Don't forget to have the children write their letters to Santa for drop off that day! Santa's mailbox will be outside the front doors of the Police Department.
Following the festivities at Town Hall the townships 5th Annual Winter Walk will commence down Springfield Avenue from 3:00 p.m. till 6:00p.m. and will include many exhibits, activities for the children and discounts from local shop owners.
The excitement will culminate later that evening with our Annual Tree Lighting which will take place at Peppertown Park. Immediately following the Tree Lighting will be an incredible fireworks display, generously donated to the township by "Garden State Fireworks".
Check our Events Calendar for More Local Events