Dec
11
Mon
2017
Tri-County Chamber of Commerce Monday Meeting

@ Holiday Inn
Dec 11 @ 8:00 am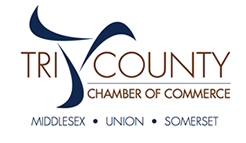 Tri-County Chamber of Commerce
meets every Monday morning at 8:00 am
at the Holiday Inn at
36 Valley Rd, Clark, NJ 07066
Black Business Alliance Chamber Meeting
Dec 11 @ 6:00 pm – 8:00 pm
Dec 11th Black Business Alliance Chamber Meeting
Leadership * Education * Services
When: Monday, December 11, 2017
Time: 6:00 PM – 8:00 PM
Where: Rising Tide Capital
8 East Kinney Street, Newark, NJ 07102
For more information call (908) 486-8131
Click Here to Register
Networking
Training/Learning Seminars
Sharing Ideas
Community of Entrepreneurs
Business Support
Connections
Business Opportunities
Membership
Business growth
Guest speaker at every meeting!

To register for events please visit www.GatewayChamber.com or call
908-352-0900 for more information.
Union Municipal Band – Holiday Concerts

@ Hannah Caldwell School Auditorium
Dec 11 @ 7:30 pm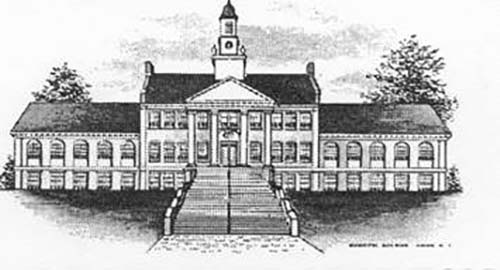 Township of Union
IN THE COUNTY OF UNION RECREATION DEPARTMENT
1120 Commerce Ave
Union, New Jersey 07083
(908)686-4200  Fax(908) 686-4114
www.uniontownship.com/147/recreation
____________________________________________
DJ Salvante
Superintendent of Recreation
Joseph Florio
Commissioner
The Union Municipal Band, under the direction of Howard Toplansky will present two Municipal Band Concerts featuring the music of the holiday season at Ehrhart Gardens, 100 Francis Court, on December 11th and at Hannah Caldwell School Auditorium, 1120 Commerce Avenue on December 18th. Both concerts will start at 7:30 PM. Admission is free and the public is cordially invited to attend.
The concert will include the following selections: "Star Spangled Banner", "Ringling Bros. Grand Entry", "Overture in Classical Style, "The Christmas Song", "Dancing With the Wind", "Theme and Variations for the Chanukah Festival", "The Music Man" and "A Christmas Festival".
The band would like to invite musicians from Union and the surrounding communities to join the group. If you are interested please call the band director Howard Toplansky  at 908-415-4939. For directions or questions, please call the Recreation Department at 908-686-4200.
Sponsored by:  The Township of Union Recreation Department
DJ Salvante, Superintendent of Recreation
Joseph Florio, Commissioner of Recreation
Suzette Cavadas, Mayor