Jul
22
Mon
2019
Tri-County Chamber of Commerce Monday Meeting

@ Holiday Inn
Jul 22 @ 8:00 am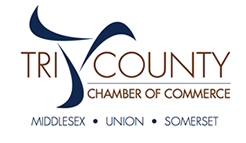 Tri-County Chamber of Commerce
meets every Monday morning at 8:00 am
at the Holiday Inn at
36 Valley Rd, Clark, NJ 07066
Jul
24
Wed
2019
Cranford Free Story Time at Hanson Park

@ Hanson Park
Jul 24 @ 10:00 am

Join the Hanson Park Conservancy for Story Time At Hanson Park!
Please join the Hanson Park Conservancy and the Cranford Public Library for Story Time at the Park! Gather your blankets and chairs and meet us at Hanson Park, 38 Springfield Ave., Cranford as we explore our love of nature and books!
Wednesday, July 10, 2019 at 10 a.m. is Fun in the Garden – garden-themed books with a garden craft (we'll be using dirt and seeds, so remember to wear your play clothes).
Wednesday, July 24, 2019 at 10 a.m. is Turtle Time – turtle-themed books with the appearance of a red-eared slider turtle named Sherman.
Wednesday, August 7, 2019 at 10 a.m. is For the Love of Nature! – nature-themed books followed by a nature walk around the park.
Juice and cookies will be provided. This is a free event and recommended for ages 6 and under. No need to register, just show up! In the event of rain, Story Time will be cancelled for the day. For more information please visit our website, hansonparkconservancy.com.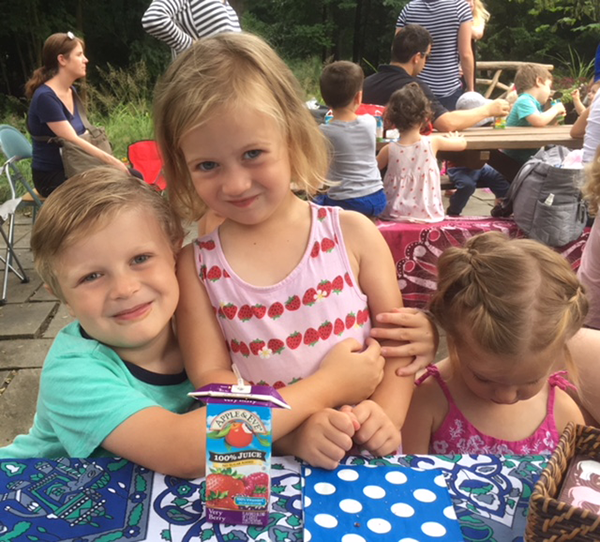 Fanwood-Scotch Plains Rotary Weekly Meeting

@ Stage House Restaurant
Jul 24 @ 12:15 pm – 1:15 pm
Join us any Wednesday for Lunch
At the Stage House Inn, Park Avenue, Scotch Plains
If you would like to make a difference in the community and learn more about Rotary, you can attend a Wednesday lunch meeting at 12:15 pm at the Stagehouse Restaurant in Scotch Plains.   For more information, you can visit their website at www.fsprotary.org or follow them on Facebook.
Luncheon, with fellowship and a speaker, often a community leader with an update on themes of interest to the local communities or bearing on charitable activities that receive or seek Rotary support. We deliberate new ways to serve our community. We laugh. We re-examine ourselves at each weekly meeting, recalling the Rotary "Four Way Test" of the things we think or do:

Is it the truth?
Is it fair to all concerned?
Will it build good will and better friendships?
Will it be beneficial to all concerned?

We break up promptly after 90 minutes to enable our members to resume meeting their clients' needs and business responsibilities.
About Rotary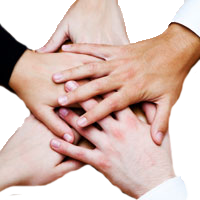 Rotary is a worldwide organization of business and professional leaders that provides humanitarian service, encourages high ethical standards in all vocations, and helps build goodwill and peace in the world. Approximately 1.2 million Rotarians belong to more than 32,000 clubs in more than 200 countries and geographical areas.
Members of a Rotary Club are part of a diverse group of professional leaders working to address various community and international service needs and to promote peace and understanding throughout the world.