May
19
Sun
2019
Fanwood Vintage Marketplace
May 19 @ 10:00 am – 5:00 pm

VINTAGE MARKETPLACE AT THE FANWOOD TRAIN STATION
10am-5pm
Vendors Setup 6:30am-8am
256 South Ave. Fanwood, NJ 07023
Vintage Market Place
The Fanwood Train Station Vintage Marketplace will be held Outdoors on Sundays, 5/19. 8/4 and 10/27, 2019.  This is just one of the many Vintage Marketplaces that JC will be running this year. Another great vintage event is the Ringwood Manor Festival held on June 9, 2019. You can find info on this event here on our website.
Vintage Market Place
@ the Fanwood Train Station
More than 75+ tables of vintage items, antiques & collectibles and more.  If you are a collector or love things from days gone by then you will enjoy this event.  Held in the parking lot of the  Fanwood Train Station on South Ave.
Spend some time with us browsing through all the items being sold, have some lunch and enjoy the great music.
Food
Some of the food being sold at this event will be the Gourmet Food such as Gyros, shish ka bobs, french fries, zeppoles and more.
For Vendors: Your vehicles stay in your vendor space. Also if event is canceled for any reason, vendors will get a rain date or credit for a future JC event. Vendor Fee is $55 prepaid & $65 day of the event.
          Weekend Hotline- call 201.926.1125
(manned by live person 6AM-6PM Sat. & Sun. and event days)
Kenilworth Street Fair & Car Show 2019

@ Kenilworth Boulevard
May 19 @ 10:00 am – 4:00 pm

Kenilworth Street Fair & Car Show Hosted by Borough of Kenilworth, NJ
On Sunday, May, 19, 2019 JC Promotions is running the very popular Kenilworth Street Fair. The event will be held on Kenilworth Boulevard from 10 a.m. –4 p.m.This event is one mile long with vendors, a kids section, lots of food vendors, live music and classic cars. We are expecting to attract thousands of people from the community and other neighboring towns. We hope that you'll consider joining us and we look forward to seeing you.
Come Hungry
We have all kinds of delicious foods being served including burgers, fries, hot dogs, sausage & peppers, cheese steak sandwiches, crab cakes, kettle corn,  mini donuts, steak sandwiches, Empanadas, ice cream & Italian Ices, pretzels, brownies, lemonade, zeppoles & funnel cakes, breads, jams sticky buns and more.
Shopping
This festival will feature over 100 exhibitors and local merchants selling products, new items, crafts and collectibles. If you like shopping outdoors then this is the place to be. Also, stop by the many sponsor booths to see what goodies they are passing out.
Live Music
Don't miss the hot show we have planned with live music, dance and demonstrations from the local dancing schools, karate clubs and more. There will be chairs set up so you can relax, eat and enjoy the show all day long.
Local
We'd like to thank our sponsors for their support: Renna Media, Wide Eye Security, and Kids Guide.
Local Shops & Organizations
Please call JC Promotions for more info on how you can participate at a discounted rate.
See you at the fair!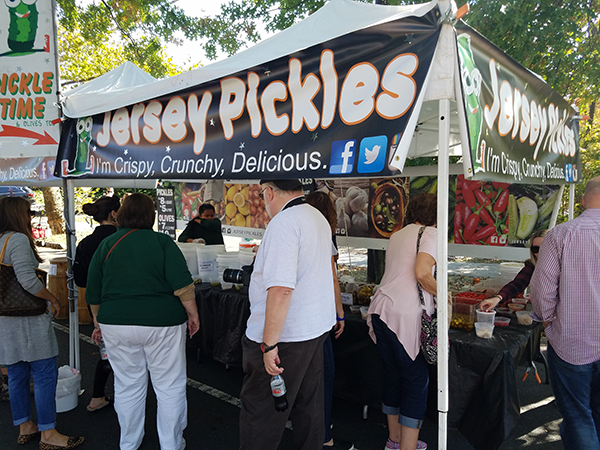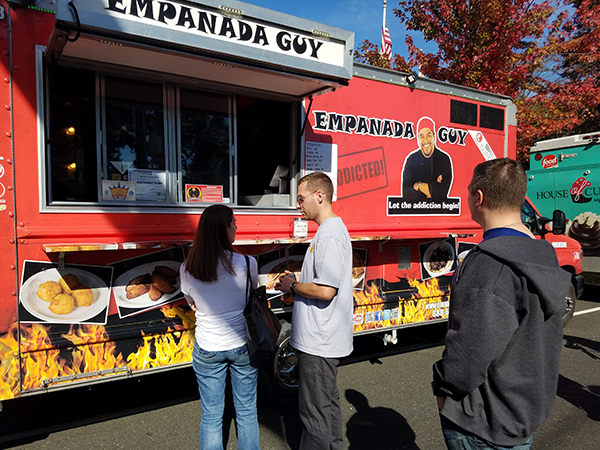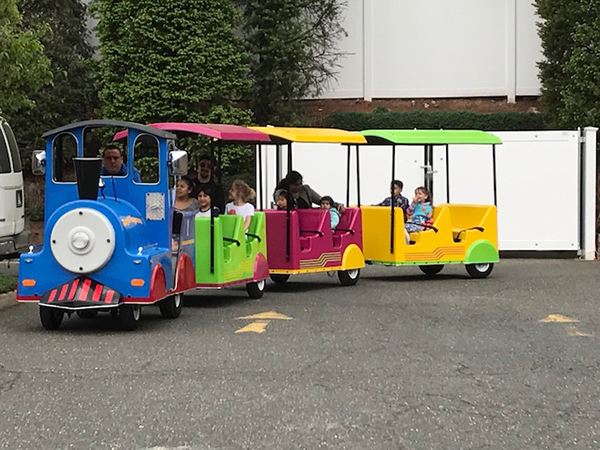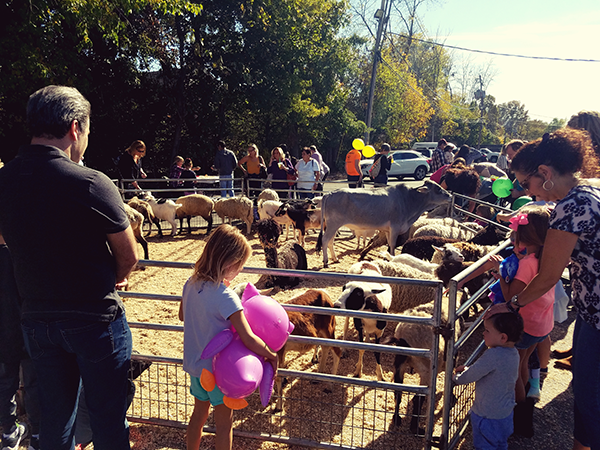 May
20
Mon
2019
Tri-County Chamber of Commerce Monday Meeting

@ Holiday Inn
May 20 @ 8:00 am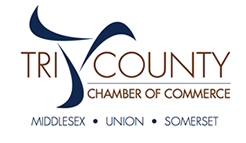 Tri-County Chamber of Commerce
meets every Monday morning at 8:00 am
at the Holiday Inn at
36 Valley Rd, Clark, NJ 07066